Top Business Tech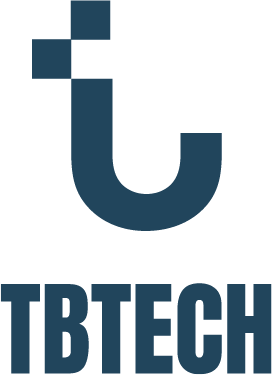 TBTech tells stories about how the tech world is changing for the people delivering that change and how it will affect business across the globe. We care about how these changes will impact you, your company, and your environment. We cover these urgent themes with balance, patience, and with our own internal insights. In this new digital era, we continue to be committed to truth-telling, thought leadership and journalistic excellence.
The TBTech publication and their accompanying websites, podcasts and video channels are essential sources of information for senior executives and decision-makers in global industries. Our audience are business professionals interested in the world who have a keen interest in Tech, the latest trends and how these topics will impact their business and their lives.
TBTech deliver responsibly sourced and verified content and resources to our audience by rigorously researching and fact-checking information from coverage on legacy and emerging technologies. We also go directly to the source to provide exclusive thought-leadership and actionable insights that will positively affect business for our readers.
Socials: