The Institution of Analysts and Programmers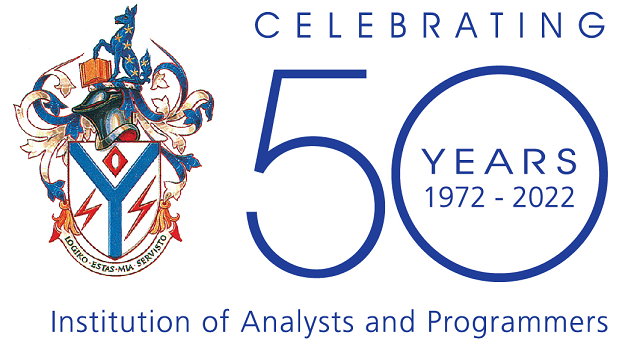 The Institution of Analysts and Programmers (IAP) is the leading specialist professional body for people working in any aspect of software development. Founded some 50 years ago and operating as a registered charity, the Institution now has members in over 30 countries.
We enable our members to work together to improve standards and learn from each other, to build professional networks and to shape the future of the profession in order to forge a better world.
Our Code of Conduct ensures high professional standards amongst our membership.
The Institution is Improving Software for Society by working with its members and partners to raise standards amongst today's software engineers and to educate tomorrow's software developers to ensure the profession creates trustworthy software now and in the future.
The Institution is a Registered Charity in England and Wales. Our Charitable Objects are:-
(a) to advance the science of the development of secure and carefully designed software and to promote public education therein;
(b) to advance the education of the public on the subject of software development and related disciplines as well as to promote greater understanding and appreciation of the impact of software on society for the public benefit.