Support Small UK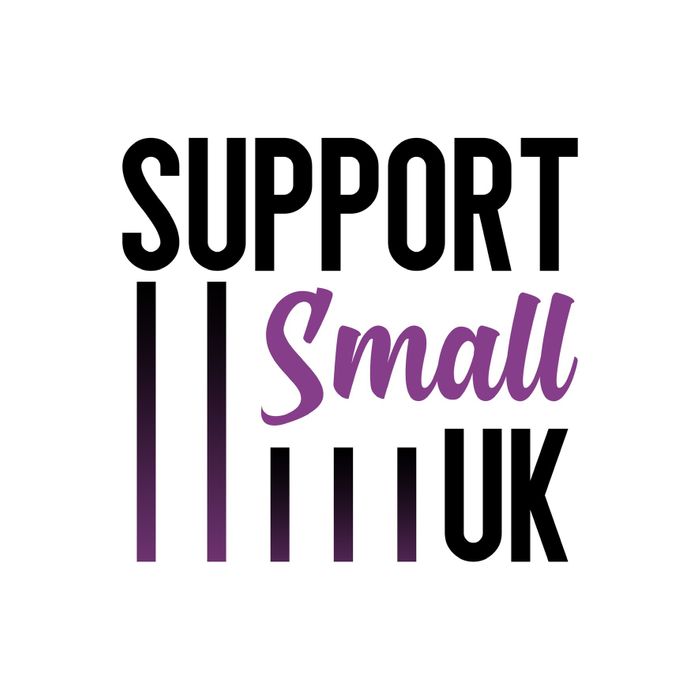 Support Small UK launched in August 2020 and is a on online community of over 40,000 members for small businesses and those who want to support them.
The Support Small UK business directory launched in August 2021 and is already home to over 160 small businesses. All are welcome at Support Small UK no matter whether they sell online, in person or both.
Businesses part of the directory also get access to exclusive business resources and promotional opportunities such as gift bags, gift guides and virtual markets.