Sortyourfuture.com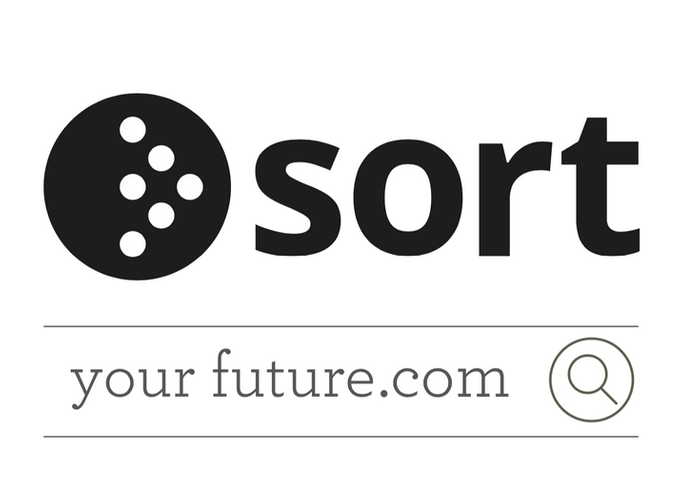 At Sortyourfuture.com, we transform the ordinary task of job hunting into an extraordinary journey of personal discovery. Sort enables career starters & changers to explore, discover, learn and upskill. We connect users to the employment & training opportunities that best suit them, matching who they are and what they want. Sort enables you to open doors, showing you options based on your potential not your past.
At Sort, it all starts with you; tell us about your skills, attributes and interests and we'll help you find your next steps. Whether you're looking for a new challenge, fine tuning your skills, or you're not quite sure where to start, our discovery quiz makes things simple. We stack the cards in your favour helping you navigate the massive variety of pathways that exist today.
Working with our invaluable Youth Advisory Panel, we are taking a human centred design approach to career journeys. Our skills analysis tool, co-designed by our users, enables you to create your own personalised skills profile. Find the skills you want and the skills you need for particular job roles.
Sort users come from a diverse range of backgrounds but they are united by a shared ambition to be better prepared for their future lives. We believe that talent is equally distributed but opportunity is not. Over the last 12 months we've helped over 400k young people to Sort their futures. Our mission is to support 1 million people by the end of 2021. Your future, let's Sort it!