National Black Chamber of Commerce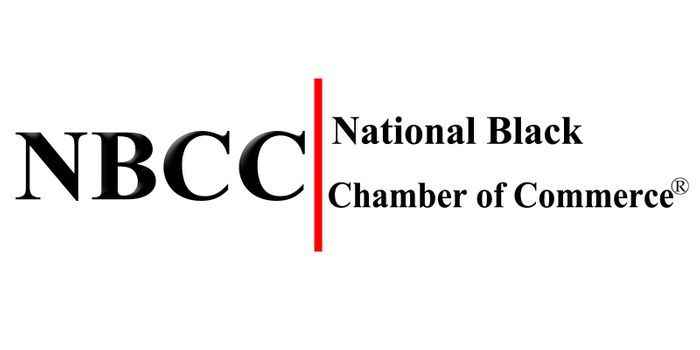 The NBCC is a nonprofit, nonpartisan, nonsectarian organization dedicated to the economic empowerment of African American communities. 140 affiliated chapters are locally based throughout the nation as well as international affiliate chapters based in Bahamas, Brazil, Colombia, Ghana, Kenya, France, Botswana, Cameroon and Jamaica and businesses as well as individuals who may have chosen to be direct members with the national office.
In essence, the NBCC is a 501(c)3 corporation that is on the leading edge of educating and training Black communities on the need to participate vigorously in this great capitalistic society known as America.
The NBCC reaches 100,000 Black owned businesses. There are 2.1 million Black owned businesses in the United States. Black businesses account for over $138 billion in revenue each year according to the US Bureau of Census. The National Black Chamber of Commerce® is dedicated to economically empowering and sustaining African American communities through entrepreneurship and capitalistic activity within the United States.