Keepital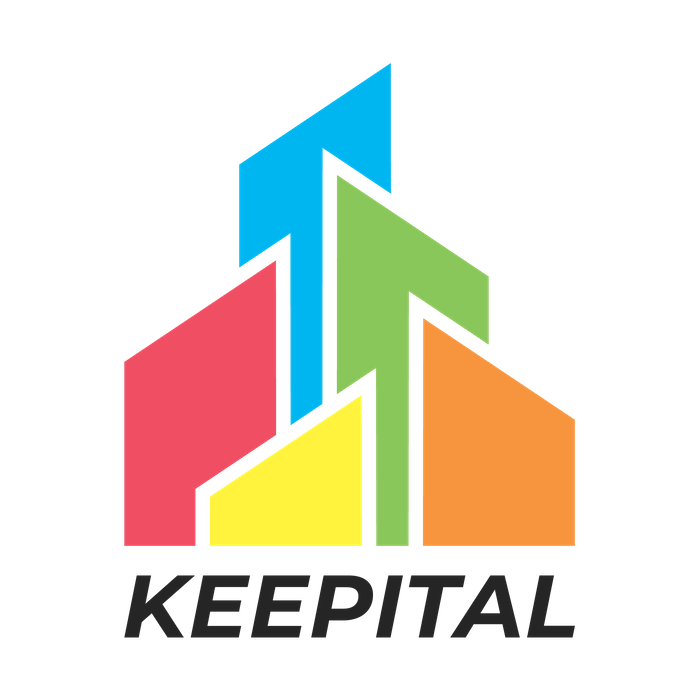 Keepital.com is a B2B marketplace that connects buyers and suppliers regionally. We are based in three countries – Singapore, Malaysia, and Thailand. Our mission is to develop a cost-effective marketing platform to boost SME businesses in the Asia Pacific.
What can we do for you?
List your products on our marketplace & we will boost your ranking on Google!
How are we different?
We are facilitated for customers who need SEO, operating as a fully SEO-ready platform. In addition, we facilitate different languages, allowing customers to key in multiple languages to optimise their products. This is best for communication between Southeast Asia companies, as we are multi-language.