Institute of Sales Professionals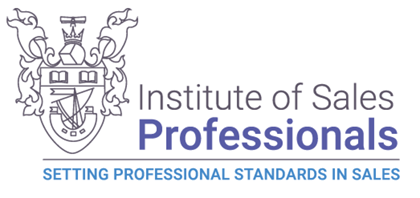 Formed by the merger of the Association of Professional Sales and the Institute of Sales Management, we are the Government backed professional body representing sales in the UK and around the world.
We are proud of our profession and passionately believe that sales should be a chartered body - this is part of our mission.
We are bringing sales into parity with other professions by providing qualifications and lettered accreditation, underpinned by life-long learning, for those who choose a career as a sales professional.
We uphold the quality, ethics and standards of professional selling and are here to celebrate everything that is great about being a sales professional.