Halen Digital Marketing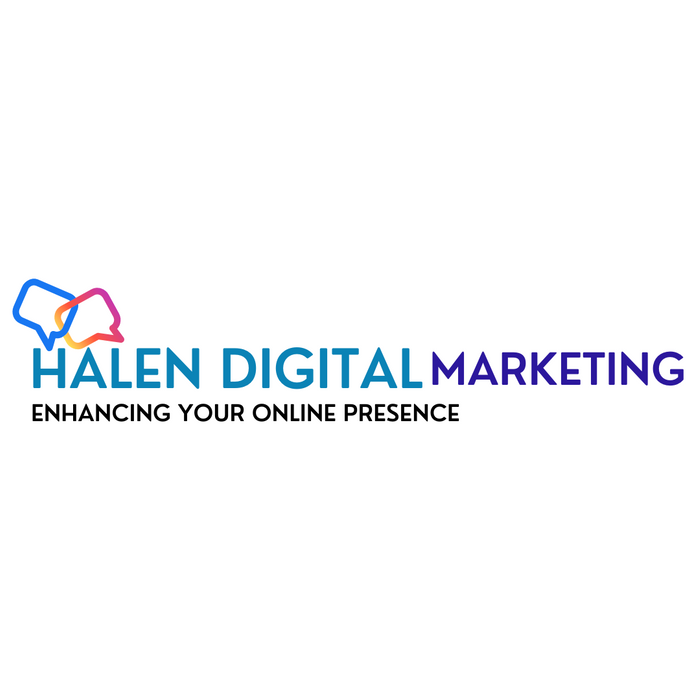 At Halen Digital Marketing, we're your trusted partner in digital success and proud partners with The Business Show US! Our services include: digital marketing, social media management and content creation. Our goal is simple: we take care of the digital side so you can focus on what matters most – your business.
Our unique team of tech geeks and creative geniuses, help visionary leaders overcome digital challenges in a fashionable way. With nearly a century of combined experience in marketing, media and content creation, we've achieved phenomenal results in 1.5 years.
The Team:
Adam Halen - He's the force behind our global online success stories. Adam's partnerships include: ActivArmor, the NFL, XFL, NBL, and major hospitals. As a Fractional Chief Marketing Officer (CMO) for two clients, he has played a pivotal role in their business development.
Andrea Allison - Our Chief Creative Officer, has collaborated with world-renowned photographers, capturing talents like Nolan Gould, Kathy Griffin, Omar Miller, and Tia Carrere; including being on Times Square billboards.
Tasha Cooney - Our Director of Photography, brings over 20 years of film industry experience, coupled with a decade in internet marketing. Her impressive portfolio includes industry figures like Les Brown, Greg Reid, and more.
Alex Nelepovitz - Our front-line Sales Manager with decades of experience across various industries, ensures our clients receive exceptional service, making her a valuable asset to our team.
At HDM, we're not just about business; we're about making your business flourish, and we do it with style. Let's enhance your online presence, together!