THE GIFTWARE ASSOCIATION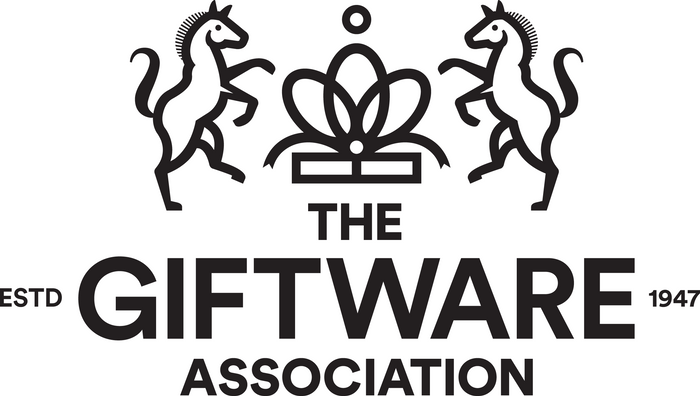 The Giftware Association is at the heart of the gift, home and craft industry.
We are here to support you on your journey to the top. With our huge wealth of knowledge and years of experience in the industry, we can help you and your business thrive.
We recognise the remarkable talent and creativity of our members ranging from retailers to suppliers, high street brands to individual craftspeople and many others. We have been serving our members for over 70 years, ensuring they thrive and grow through opportunity, community, and connectivity.
To find out more about what we do and how we can help your business please get in touch with us on chris.workman@ga-uk.org or visit our website www.giftwareassociation.org