GEN UK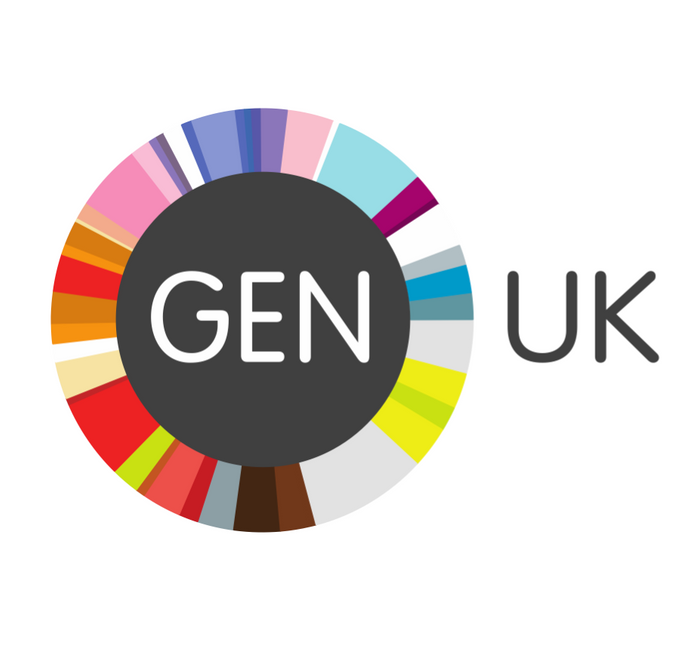 Global Entrepreneurship Network UK represents the entrepreneurial ecosystem across England, Scotland, Wales and Northern Ireland, working with entrepreneurs, investors, policymakers, researchers, public bodies and support organisations.
We are part of the Global Entrepreneurship Network, a global movement of ecosystem builders active in 200 countries. Our online community the GEN UK HUB is open to everyone to connect, collaborate and showcase their business.
Apart from hosting Global Entrepreneurship Week in the UK we launched our Restart Ukraine programme in the summer and are now supporting 30 Ukrainian female founders, helping them rebuild their businesses in the UK.
Coinciding with COP27 and GEW UK 2022 we have organised our second Startup Planet conference featuring green and blue entrepreneurs from around the world.
The GEN UK Campaign:
Global Entrepreneurship Week UK 2022 celebrates entrepreneurship through events, activities and competitions taking place across the nations of England, Scotland, Wales, Northern Ireland and the Channel Islands. This year we have partnered with NatWest, British Library, Bloomsbury Institute, NACUE and many others to host face to face events, awards, webinars, panel sessions, workshops and more. Our theme is Grow With Purpose, and we have created a video campaign called #MyPurpose where you can shoot your story and share with the nation. All events can be found on our community platform the GEN UK HUB at gewuk.org