Creative Industry Association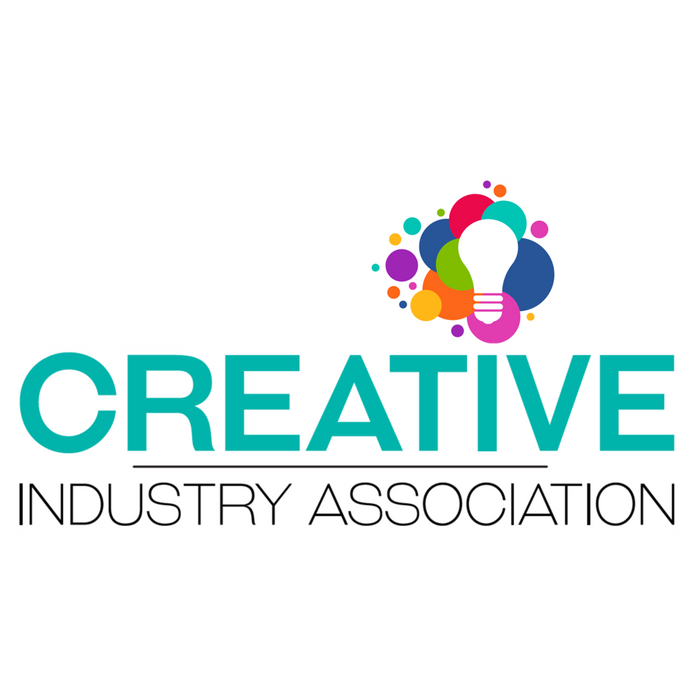 Inclusive, independently owned, non-profit trade association. Building communities of global businesses and professionals who seek to increase themselves or companies.
Facilitating connections, introductions and opportunities.
Providing knowledge, credibility and a competitive edge.
Offering time and money saving benefits
Giving information, support and advice to help members succeed.
All this and more included in membership.