Business Digest Magazine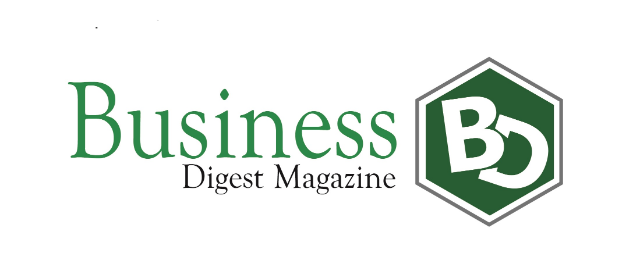 Business Digest Magazine is a digital and print magazine helping business Startups to prosper and fulfil their potential.
We offer a platform where established organisations can lend their support through advertisement of their product and services.
Business Digest Magazine also interviews multimillionaires, CEOs and Directors so as to glean from their years of experience and transfer this knowledge to our readers.
Our goal is to be a reliable and authoritative voice of progress firstly in our nation, UK and then in the other nations of the world.