Abstract PR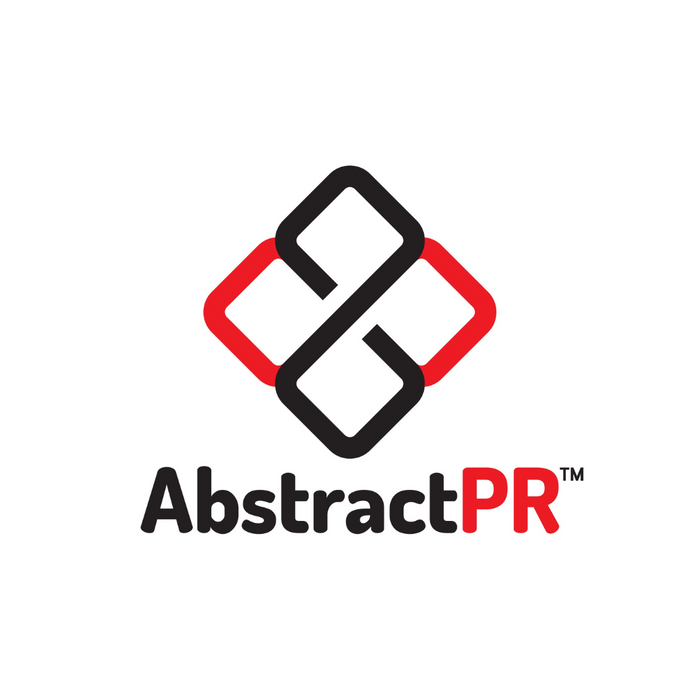 Abstract PR are a Creative PR & Media Agency who help to build Brands and Experts. They ensure people are in sight and in mindwith regular media appearances, from TV or Radio to Magazines, Newspapers, Online Platforms, Podcasts and More.
Abstract PR manages and represents a portfolio of diverse accounts, from individuals who are Experts in their fields, to Businesses and Brands. We believe in sharing real people's visions and implementing successful Creative Campaigns.
In 2020 Abstract PR launched a 'New' Pay As You Go PR on Demand Membership Platform – offering PR & Media services for everyone's budget – to help Businesses & Brands to Sustain, Build & Grow, especially during the Pandemic. We wanted to continue to serve more people and provide several affordable options. The new Pay as You Go PR on Demand platform helps to provide these opportunities to help Brands and Business to continue being seen in the media.
Abstract PR provides a service to suit everyone's budget – there is a package to suit all. From a free sign-up pay as you go account, through a membership package to bespoke management service or campaign. We allow you to mix and match what you need.
We hold integrity, it's within our DNA to always be about VALUE, and that means providing you with a valued service to add your value to the world with honesty.