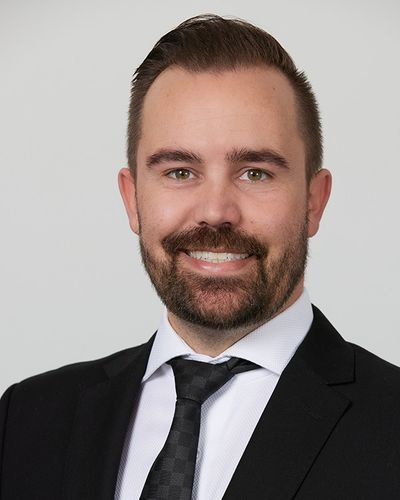 Tony Watson
Tax Advisor
,
Robert Hall & Associates
Tony Watson personally manages clients with over $350 Million dollars in real estate holdings. He has spoken for hundreds of trade organizations throughout the State of California. Holding a federal license as an Enrolled Agent tax practitioner, Tony can advise, represent, and prepare tax returns for individuals, partnerships, corporations, and any other entity with tax-reporting requirements.
Aside from his full-time position at Robert Hall & Associates, Tony is an active real estate investor, entrepreneur and enjoys short and long term trading. With over a decade and a half of experience, Tony, along his team at Robert Hall & Associates, actively look for the newest and most up-to-date strategies to implement on client tax filings. They all operate with the same goal in mind: to help taxpayers keep more of their wealth and not overspend with the federal and state revenue agencies.