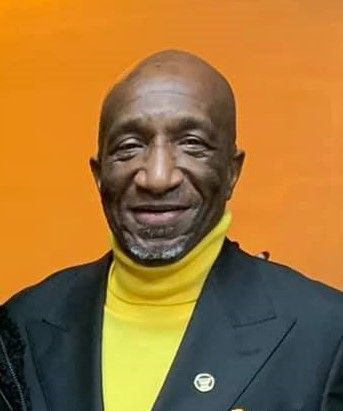 Richard Wallace
President & CEO
,
Southern California Black Chamber of Commerce
Rich Wallace began his working career at the young age of 16. He was notably, the first African American to work in a department store in Downtown Fort Worth. In 1970 Richard was drafted into the United States Marine Corp. There he served as a Gunner and Radio man during the Vietnam War.
In 1992 Richard, founded the Southern California Black Chamber of Commerce. Rich recognized the gap that existed between African American entrepreneurs and the connections they needed to succeed. He established the Chamber as a way to bridge this gap and bring resources, information and connections to small businesspeople, nonprofits and young entrepreneurs. In 2015 the chamber established the Chamber Business Academy. Under that umbrella, he operates YouthBuild Inland Empire, a school designed to assist out of school youth with obtaining their high school diploma. They also help with job readiness, career placement and dual enrollment into college courses.
Currently he is growing the chamber by introducing a TV network designed to bring business information, online streaming, and entertainment to the public. Edge TV Network is scheduled to be release in early 2022. Additionally, Rich has branched out the chambers newsletter Competitive Edge Publishing to include an online component that allows for easy access to news that matters to us.