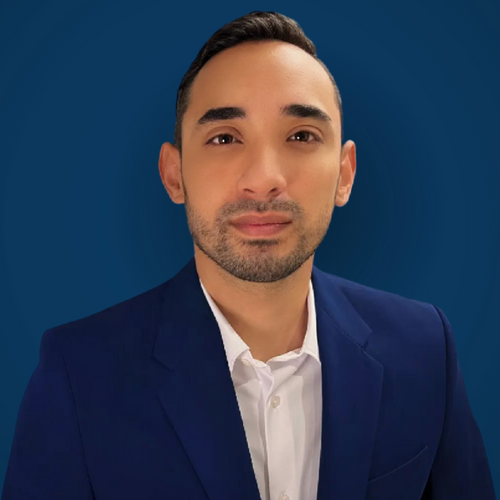 Reggie Young
Co-founder
,
ExitAdvisor.io
Reggie Young is a former Military Officer, Serial Entrepreneur and CoFounder of ExitAdvisor.io. Reggie has
experience in exiting his own businesses and helping others do the same. The team at Exit Advisor has advised on
over $500M in acquisitions. Big or small, we get your business acquired for it's maximum value in as little as 30
days. We are fellow entrepreneurs, operators, and M&A professionals that have bought, scaled & sold our own
businesses. We understand the real value you have built and how best to leverage the entire exit process. We are
on your side from beginning to end to ensure a high-value, fast and stress-free exit.