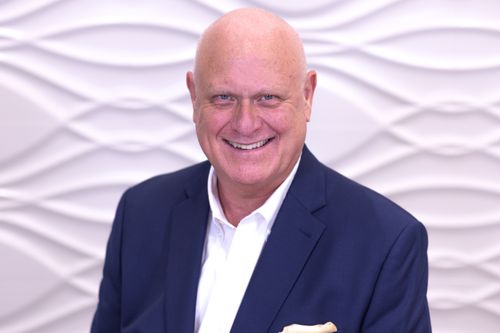 Reg Byrd
President, SBA & Bank Financing
,
Benetrends Financial
Reg is a Financial Executive with vast experience placing SBA financing for franchise entrepreneurs.

DCV will place a financing solution that helps you arrive on a platform of financial safety therefore allowing you to grow your enterprise. DCV offers franchise development services, building and reissuing FDDs, operations manuals, Insurance, Bookkeeping Service, Merchant Card Processing service, Payroll Process and Healthcare Benefits. This is just the beginning of what DCV brings to the table!

Reg is also a licensed California Real Estate Broker representing investors in all dimensions of commercial real estate transactions including car washes, gas stations and hotels. Experts in due-diligence including process of the listing, sale, financing, acquisition, closing and post-closing the transaction.

Specialties: SBA Business Finance, Personal and Business Insurance, National Franchise Relationships, Hotel Real Estate Sales, Due Diligence, Project Management, Start-Ups, Acquisitions and Human Resources Best Practices.