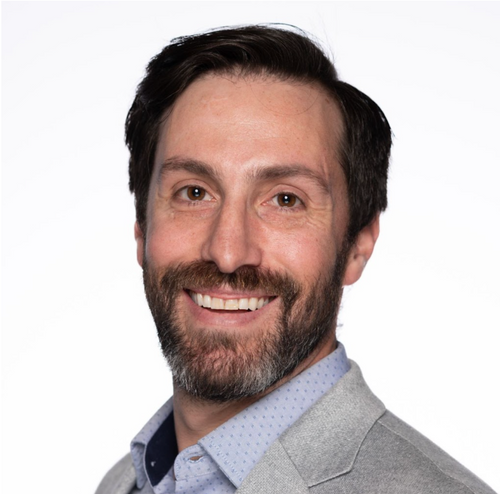 Jace Lotz
Founder/CEO
,
Ursa Consultants
Jace has been dedicated to empowering startups since 2014 by bridging
the gaps between accounting and finance functions with the remaining verticles. Placing people
at the heart of his work, Jace has guided over 100 startups and contributed to their $900M in
accumulated capital raised. Jace excels at understanding the needs of all stakeholders, from
founders to investors, creditors, and boards- a strength he developed working as an auditor for
KPMG and as a skilled consultant. These experiences and his people-first approach led him to
start Ursa Consultants, to support founders and their growing companies. The name "Ursa"
mirrors the nickname "Bear" given to him as a child and signifies the traits he brings to Ursa and
their clients: protection, loyalty, guidance, and security. Like the Great Bear, Ursa unites these
traits with a people-first principle, focusing not only on client success but also on the growth and
well-being of the team.