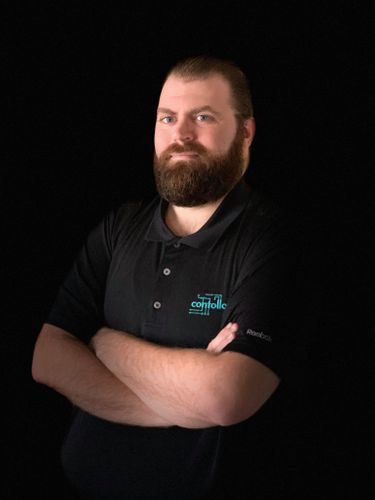 Isaac Carter
CEO, Chief Product Visionary
,
PS-AI
United States
With over two decades of experience in technology and business operations, Isaac Carter has been a driving force in seamlessly integrating AI
and real-time analytics into business objectives. Known for his results-oriented approach, Isaac has a knack for rallying teams to overcome challenges and meet goals. He serves as a pivotal link between technical experts and business leaders, enabling informed decisions that transform how companies operate.
Isaac's standout achievements include developing programs that have expedited the growth startup and scale-up businesses by leveraging technology
to solve real-world problems and empower innovation. He has also been at the cutting edge of innovative technologies, offering strategic leadership in big data, predictive analytics, and cloud-based solutions.
Outside of work, Isaac is a dedicated community servant and an Honorary Professor of Engineering at various universities. As the architect
and product designer behind PS-AI, he embodies his ultimate objective: to make complex technology accessible and beneficial for businesses of all sizes.