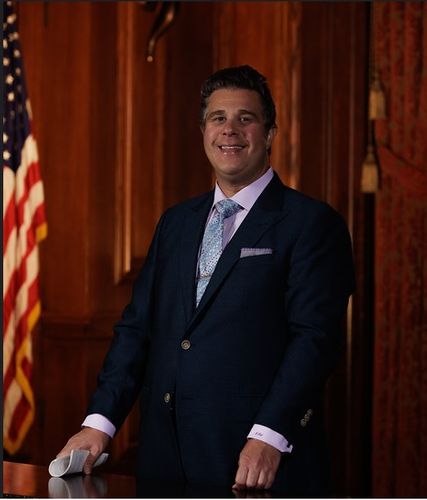 Evan Solomon
CEO / Information Architect
,
EFS Networks Inc.
United States
Evan Solomon founded EFS Networks Inc. in 2004. EFS has experienced exponential growth by creating a
continuous learning and mentoring community which includes our employees, partners, and our customers.
This community inspires EFS to continuously innovate and be able to solve complex problems both
from a business and technical perspective.
EFS Core Competencies –

Devops - AWS Well-Architected Partner, Top 1% of AWS Partners. Significant competencies in Google Cloud,
MSFT Azure, and specialty Metaverse/GPU Boutique Cloud Providers.

Workflow Systems - Sales, Marketing, Support, Finance, HR, Operations, Inventory & E-commerce Automation.
CRM/ERP Partners including Zoho, SugarCRM, MSFT Business Central, Hubspot, & ServiceNow

API and Data Integration Services - Connecting your data together. Complex legacy data migrations and
bi-directional API connections between systems.

Web 3.0 / NFT / Metaverse / Crypto - we are onto our third metaverse project in development.

MSP Based IT Services including Virtual CIO and 24x7 Helpdesk Support