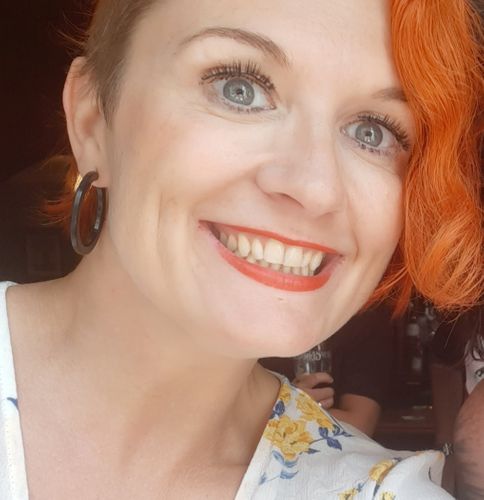 Emma Kitcher
Managing Director
,
Kafico Ltd
Emma Kitcher is a Data Protection and Freedom of Information Practitioner who holds a Masters in Information Rights Law
and Practice with focus on algorithmic decision making and the impact on privacy.
As the Managing Director of a busy information law consultancy in Brighton, England, she specialises in complex,
multi-agency information sharing projects, ISO27001 implementation, software security reviews, transparency/fair processing campaigns,
lawful marketing, data protection impact assessments, contracts, information risk management, HIPAA to GDPR gap analysis and compliance projects.
She is pragmatic, cheerful and a self-proclaimed nerd!