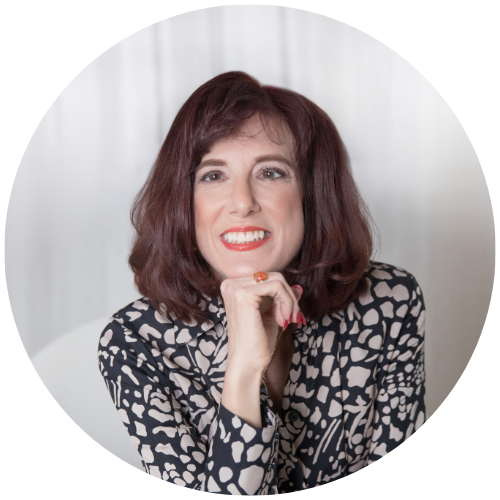 Eileen Mendel
CEO
,
Centerpoint Vortex Strategies
Eileen Mendel's background is a compelling narrative of academic excellence, entrepreneurial drive, and significant contributions to the business and biopharmaceutical sectors. Raised in the vibrant suburbs of New York City, Eileen's early life was marked by a passion for math and science, setting the stage for her remarkable journey.
She pursued her Bachelor's Degree in biology at Wesleyan University, an institution renowned for its commitment to liberal arts and scientific exploration. Her academic pursuits continued with graduate coursework in Pharmacology at The University of Rochester School of Medicine, showcasing her dedication to understanding the intricacies of the pharmaceutical world.
Eileen's thirst for knowledge and her innate entrepreneurial spirit led her to the Massachusetts Institute of Technology (MIT), where she earned her business degree with a major in marketing. This blend of scientific understanding and business acumen became a defining characteristic of her career.
Throughout her professional life, Eileen held notable positions in senior management at companies like Berlex Biosciences, Bristol Myers Squibb, Computer Assets, and Deep Web Technologies. Her diverse roles provided her with insights into the corporate landscape while sharpening her leadership skills.
Further adding to her versatile background, Eileen worked as a Wealth Advisor at Morgan Stanley, demonstrating her ability to navigate the complex world of financial advising.
However, her most significant achievement was founding and serving as Founder and CEO of a biopharmaceutical marketing and business development consulting firm for nearly a decade. This endeavor allowed her to collaborate with industry giants like Pfizer, Glaxo Welcome, and Bristol Myers Squibb, as well as startups and major venture firms. Her impact on the biopharmaceutical sector cannot be understated, and her expertise in marketing and business development was widely recognized within the industry.
Eileen's influence extended beyond her professional roles, with features on prominent media outlets like NPR, The San Francisco Business Journal, and recognition in Who's Who in America. Her journey exemplifies the power of combining scientific knowledge with entrepreneurial acumen, making her an inspiring figure in the biopharmaceutical, medical device, healthcare, and high technology worlds.