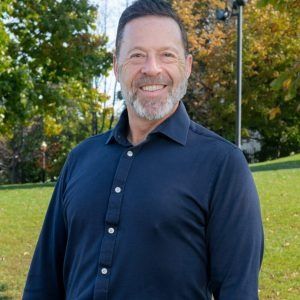 Clifford Watkin
Founder & Chief People Officer
,
Circle Strategies
Clifford Watkin has a tenacious and successful record in helping companies implementhuman resources strategies for growth, attracting and retaining talent, and embracing diversity.
Clifford has created comprehensive employee acquisition and retention strategies for private sector employers within the U.S. as well as for global, professional services firms, and non-profit organizations. His work covers the gamut of HR issues, including legal compliance, performance management, on-boarding, and the creation of an effective
corporate culture. His passion for helping corporate organizations and minority-owned businesses succeed while developing and managing a diverse workforce has set his apart in
global leadership training. His focus on applying smart business practices and policies to improve top line revenue, bottom line growth, and increased employee satisfaction are paramount in his training.

Clifford has been a regular speaker at the Northeast Human Resources Association, SHRM and Employee Benefits Council. He is a subject matter expert on Human Resources for the
Boston Business Journal and Employee Benefits News. Clifford is also an adjunct faculty member in Human Resources for Salem State University and a SHRM certification instructor at North Shore Community College. He holds a bachelor's degree from Boston University and a Master of Business Administration degree from Northeastern University. Most recently, Circle Strategies, Inc. was selected to be the HR strategic advisor for Eastern Bank's Business Equity Initiative, a program developed to help accelerate the growth of minority-owned local enterprises.