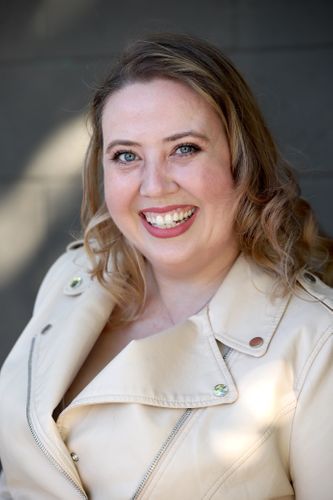 Candice Heidebrecht
Founder & CEO
,
Cultivate Empathy
Candice Heidebrecht, the Founder and CEO of Cultivate Empathy, is a passionate speaker, teacher, and coach focused on helping humans be kinder to themselves and each other.
As social creatures, humans are hard-wired for empathy, but it's not an automatic response. It's a learned behavior, so its capacity is only limited by experience.
Combining research in social science and practical application, she empowers organizations to build stronger, deeper relationships with teams and customers. She has spent more than a decade teaching people how to use EQ skills such as social awareness and self management to be better salespeople and customer service representatives.
She holds an M.A. in Applied Anthropology with a thesis on organizational change, and has been intentionally transforming cultures from the inside out since 2010.