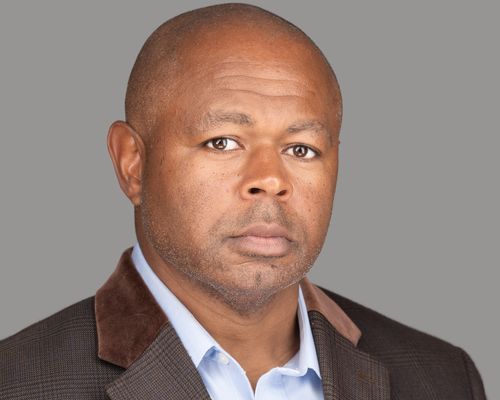 Anthony Dumas
Tony Dumas has over 22 + years, cybersecurity, compliance, risk management, Thought Leader, Lecture and adjunct faculty professional with expertise in, providing thought leadership to C-Level executive, Implementing strategies on cybersecurity, compliance and roadmap for security organizations. Mr. Dumas is a Chief Information Security Officer who has built, operated, and managed information security programs within the healthcare, government, financial services and higher education industry.
Companies such as:
AT&T
Aetna
PWC
Equifax
Georgia Tech Research
Ernest & Young
He is passionate about diversity in cybersecurity and mentoring young professionals. He has also served on multiple curriculum advisory boards for Western Governors University, Gwinnett College, Athens Community College.