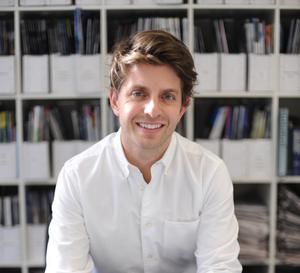 Alex Levenson
Alex Levenson is the General Manager of Uber's Delivery Advertising business and is responsible for overseeing the strategy for expanding advertising on the Uber Eats platform. Alex has been with Uber for over 4 years and was part of the team that launched Uber's first advertising product on the Uber Eats platform in March of 2020. Since, he has overseen the growth of the business and worked with teams across the globe to deliver improved results and functionality to help Uber's restaurant partners grow their businesses.
Prior to joining Uber, Alex spent 12 years in international operations and business development in e-commerce and digital platforms. He was the Head of International at Thrive Global, overseeing the expansion of the brand into new markets and led the expansion of viagogo throughout 6 countries in Asia Pacific.
He is a graduate of Columbia University and lives in Los Angeles with his wife and 3.5 year old daughter.