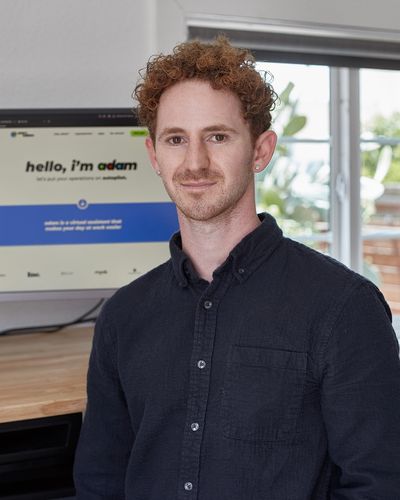 Adam Stone
Adam Stone is the founder and CEO of StartADAM, StartADAM allows you to stay in your favorite chat tool, and
others in theirs, while still being able to communicate seamlessly. While with Speedlancer, Stone was the second
youngest founder to graduate from the exclusive 500 Startups accelerator at the age of 20. Aged 14, his second
business had 130k paying customers already, and at 18 he won the Australian Global Student Entrepreneur
Award from Entrepreneurs' Organization.