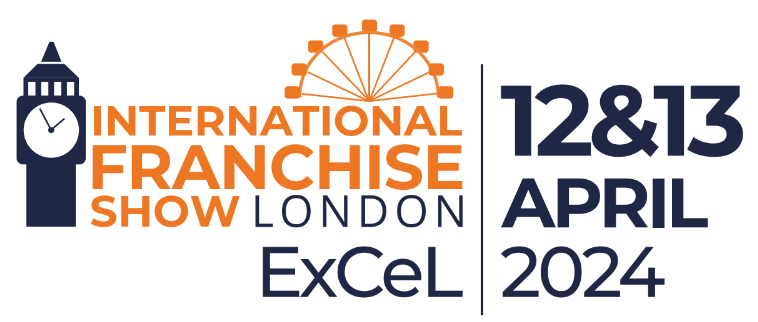 A dedicated expo to discover all about franchising and learn more about becoming your own boss! Statistically, franchises tend to have better success rates than non-franchised businesses. One primary reason to buy a franchise has to be the level of brand awareness they already have. Customers know you, are aware of your products or services, and already have a desire to buy from you. Picture the difference between opening a new restaurant and purchasing a McDonald's franchise, for example.
Why buy a franchise? Because becoming successful in business needs a guiding hand. A quality franchisor does this by:
Leveraging brand awareness

Providing a marketing and advertising strategy

Offering training programmes and ongoing support

Helping draft business plans

Providing a cost-effective inventory
Franchising is the perfect path for budding entrepreneurs to go down. Exhibiting at The International Franchise Show puts your brand in front of 10,000+ potential investors and franchisees looking to grow and develop their careers.
Why not give yourself the extra boost against your competitors?
To find out more about exhibiting at The International Franchise Show, please contact: marketing@thefranchiseshow.co.uk.