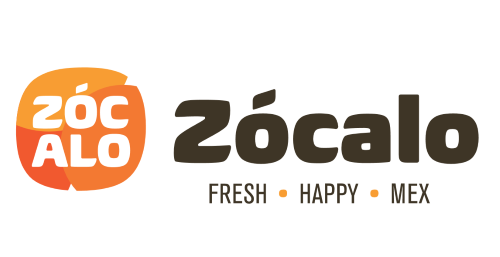 Zocalo Franchise
| Business Planning
| Business Opportunity
| Food and Beverages
| Franchising
| Wellbeing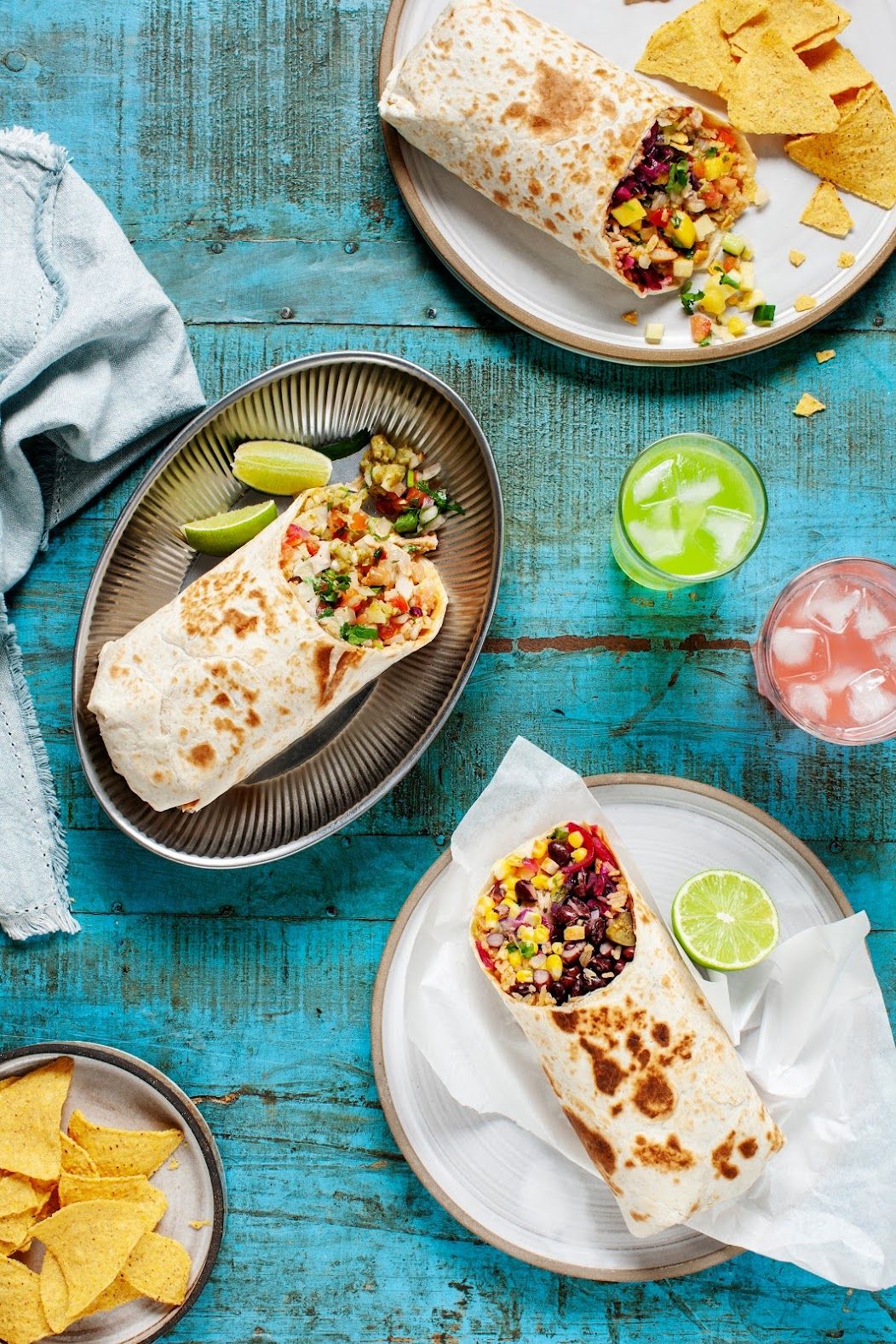 Zócalo is a chain of high-quality Fresh Mex restaurants in Northern Europe with 25 locations in Sweden, Denmark and Iceland.
As UK Master Franchisees we are looking for Regional, Multi Unit and Unit Franchisees accros the UK and Norther Ireland.
Our food is inspired by the taquerias in San Francisco's Mission District. We call our food Fresh Happy Mex – it is our version of Mexican food made from scratch with high quality ingredients. At Zócalo we serve high quality burritos, burrito bowls, quesadillas, tacos, nachos and salads. Our guests can either order a set item from the menu (with their selection of protein) or make their own their own unique meal.
Zócalo offers a tried and tested franchise concept. We have operated Mexican Fast Food restaurants since 2002 and franchise restaurants since 2015. Everything from food preparations to marketing is a part of our franchise offering.
We make use of the latest technology at our restaurants, including our app, self-service kiosks and integrations with delivery services. All to make operations as smooth as possible. To our franchisees we offer great online support as well as face-to-face support and regular visits to their restaurants.
Videos
As UK Mater Franchisees we thought it would be great for you to watch our Franchise Film to learn more about Zócalo and our franchise model from our co-founder Einar Örn Einarsson.