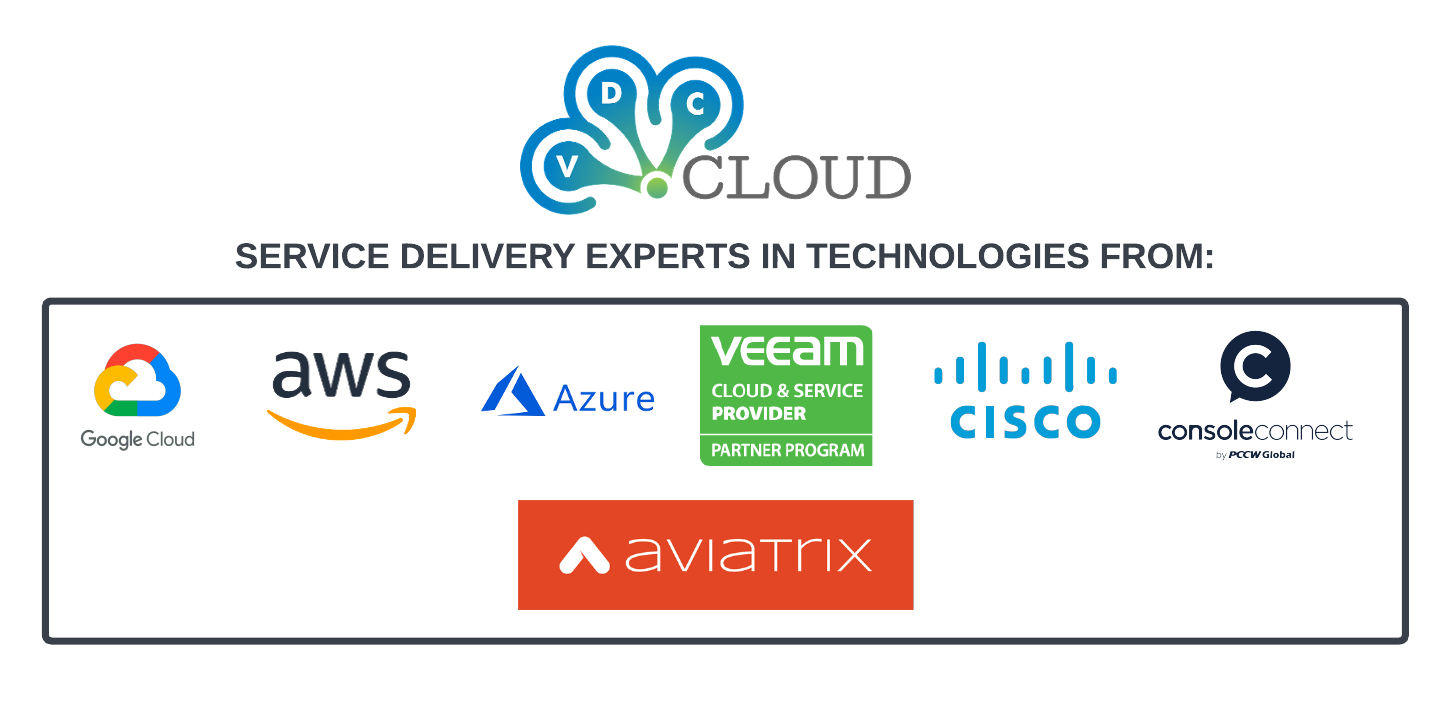 Secure cloud networking and cloud backup solutions service delivery experts!
Bespoke IT business solutions that deliver:
Cloud data backup
End-user network & application access security (User VPN & MFA)
Cloud Desktops (DaaS)
Cloud-managed Wi-Fi
Specialised secure interconnectivity between on-premises networks and public cloud networks
Cloud Architecture & Design
Technical support
Technical training
Get in touch with us today.
Telephone: 0207 183 6208
Web: https://vdc.cloud
Products
VDC.cloud M365 data protection service powered by Veeam® Backup for Microsoft 365 The VDC.cloud M365 data protection service is a secure extension to your enterprise network with a custom Veeam-powere ...

The VDC.cloud Multi-Factor authentication service powered with Cisco Duo protects your applications using a second source of validation, like a phone or token, to verify users before granting access. ...
Videos