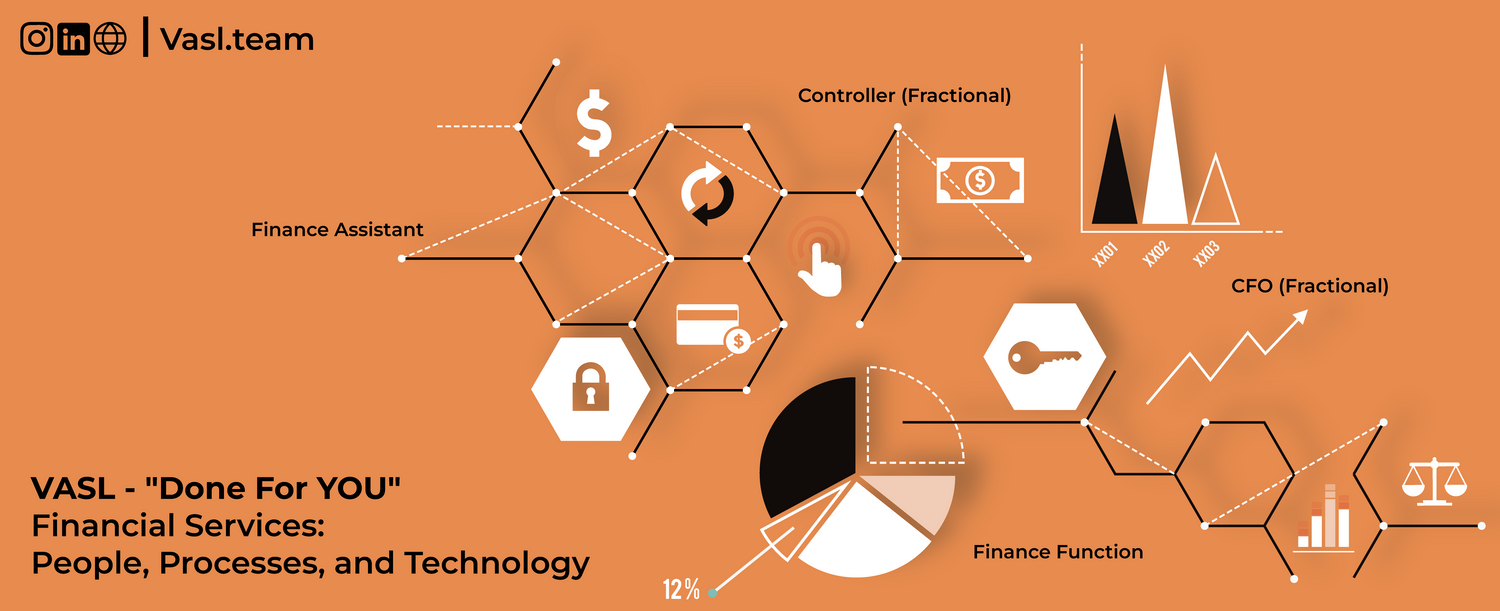 Vasl is a leading global provider of professional services that enable clients to overcome their most complex business challenges. With a diverse team of experts in strategy, consulting, technology, finances, and operations, Vasl has been helping businesses achieve their goals for many years.
Our strategic consulting services help clients develop and implement effective strategies that improve their competitive advantage and drive growth. Our technology solutions empower businesses to modernize and streamline their operations, enabling them to be more efficient and productive.
At Vasl, we also offer financial consulting services, helping clients optimize their financial performance and achieve sustainable growth. Our operations consulting services focus on improving business processes, reducing costs, and increasing efficiency.
We work closely with our clients to understand their unique needs and tailor our solutions to meet their specific requirements. Our commitment to excellence, combined with our expertise and experience, enables us to deliver measurable results that drive long-term success for our clients.
At Vasl, we are proud of our reputation for delivering high-quality services that help businesses achieve their full potential. With our comprehensive range of services and solutions, we are dedicated to helping our clients thrive in an ever-changing business landscape.