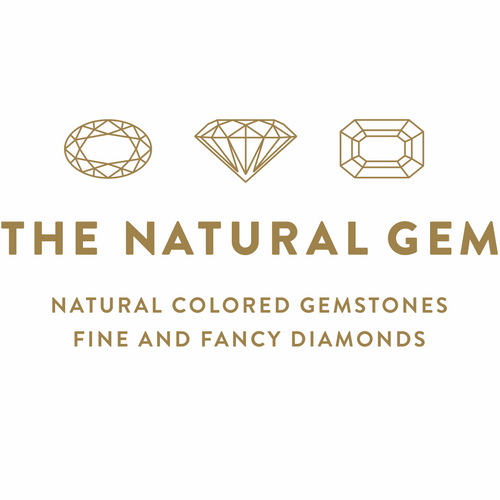 The Natural Gem
| Banking
| Blockchain
| Business Planning
| Business Opportunity
| Financial Services
| Insurance
| E-Commerce
| Overseas Purchasing
| Sales, Marketing, Branding & PR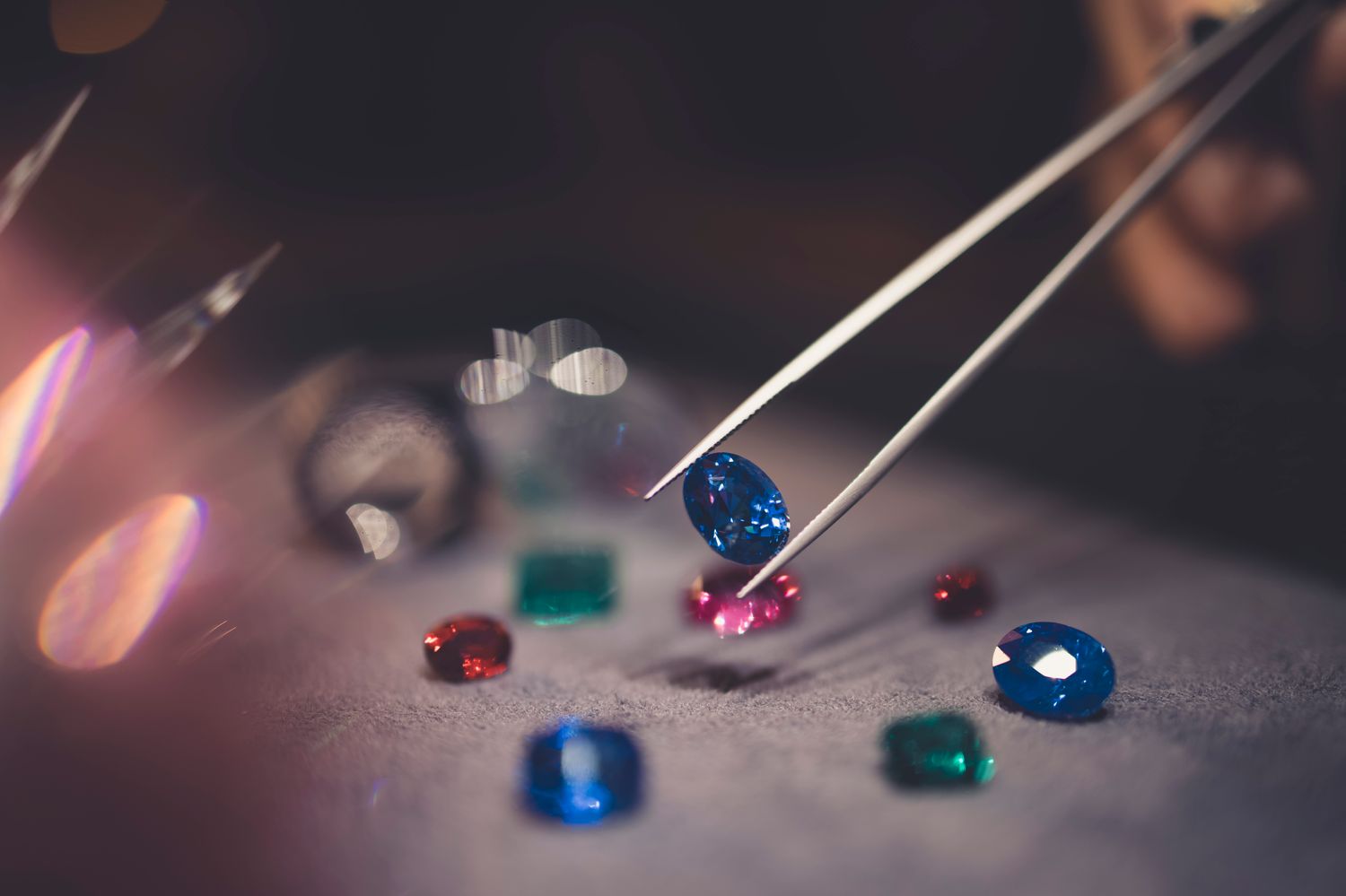 The Natural Gem is an Austrian company based in Vienna, which specializes in investments of naturally coloured gemstones (above all rubies, sapphires, and emeralds) and fancy diamonds. TNG provides a first-class, personalized, service helping its clients to build their own portfolio.
With more than 30 years of experience in the international gemstone trade, The Natural Gem is the market-leader in Central Europe. The offered gemstones are certified by leading, internationally recognized gemmological laboratories - each gemstone has a certificate from a court-sworn expert with state distinction.
Since the end of 2019 – from the beginning of the Covid-19 pandemic – the global demand for tangible assets has skyrocketed. Applicable especially for coloured gemstones, they have notably the highest value concentration of any investment product. In the last three decades, coloured gemstones have increased in value by an average of 5-8% p.a.
Why The Natural Gem?
30 years of market experience
Largest inventory of naturally coloured gemstones in Central Europe
Gemstones are exclusively certified by an independent gemmological lab & Gemstones provided with proof of origin
The only full-service provider in Europe
Personal, first-class, and individual client consultation
Why invest in gemstones?
The clearest, purest, hardest and the most natural investment the world has to offer
Used to retain wealth and as an investment product for more than 5.000 years.
Highest value concentration, easy to transport, easy to store
Little correlation with other investment classes, virtually non-volatile
Value increase by 5-8% p.a.