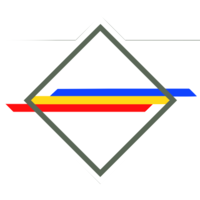 Teamart Outsourcing SRL
| Artificial Intelligence
| Automotive
| Banking
| Blockchain
| Business Opportunity
| CRM
| IT
| Information
| E-Commerce
| Recruitment
| Software Development
| Web Services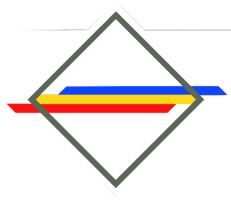 Whether you are a large or small business we'll make sure you'll get the most suitable service in terms of maturity and technology stack to drive your digital transformation efforts from ideas to deliverables on time and under budget.
We have a great track record working with various industries such as logistics, construction, e-commerce, healthcare and we're looking forward to learning about your projects, too.
Our 50+ strong development team covers all the popular cloud service providers (AWS, Azure, Google Cloud) with an in-depth understanding of all popular languages, frameworks, infrastructures, and methodologies (C#, Java, JavaScript, TypeScript, Swift; Angular, React, ReactNativ) to deliver on both web and mobile-based complex applications.
Our data services team can help you gather, manage and understand your data, analyze and predict events, process images and implement AI projects within your organization easily.
While our off-the-shelf solutions team can help you improve your Salesforce configuration and develop custom solutions, our integration team can help connect any system with customized solutions.
We'll be happy to show you some of the cool stuff we've built and discover new ways to improve together.