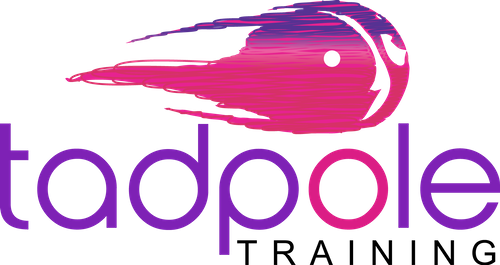 Tadpole Training
| Business Planning
| Coaching
| Sales, Marketing, Branding & PR
| Training and Motivation
| Training and Development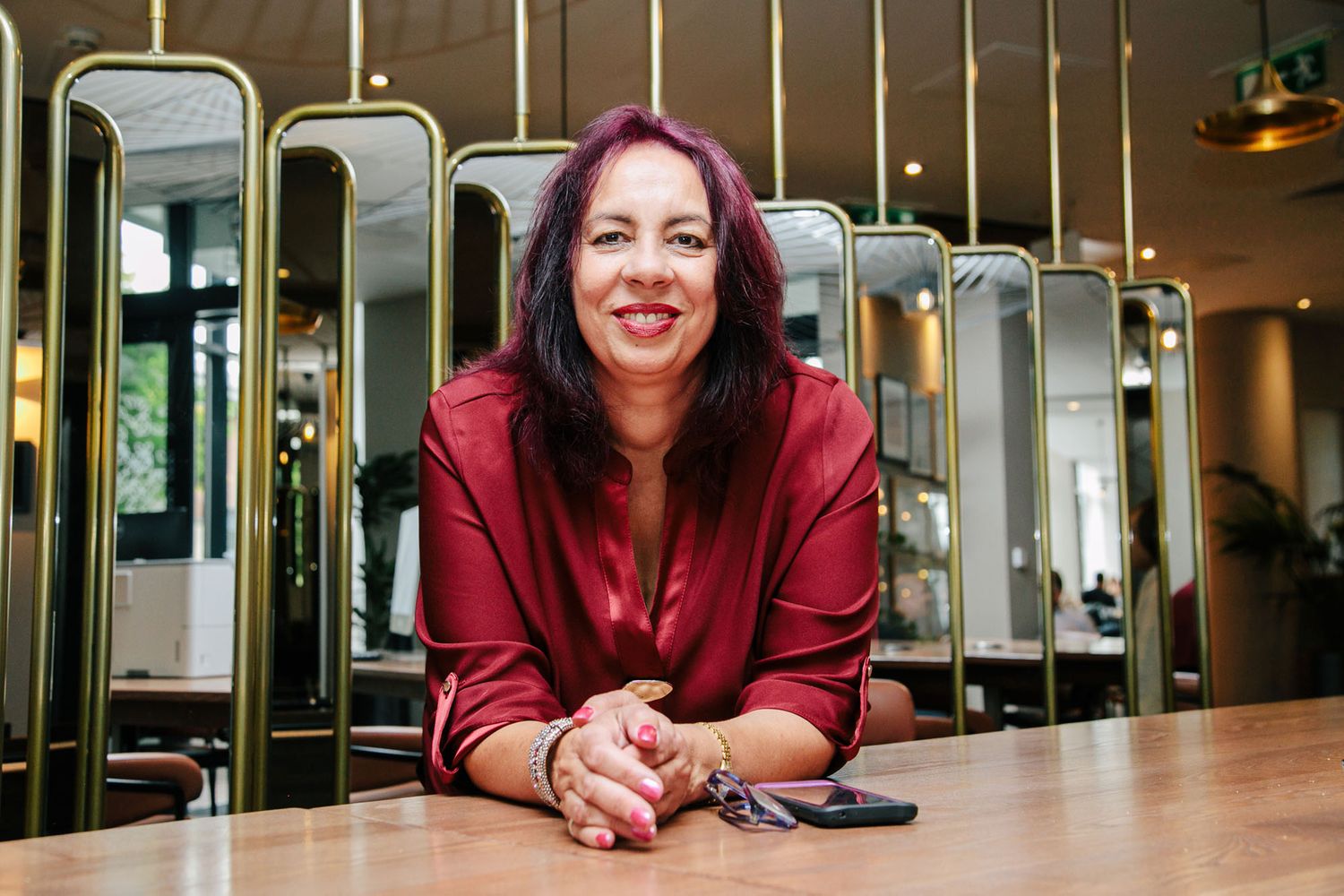 Transform your sales results

Are you managing a sales and customer service team who are making costly mistakes because they can't convert leads into sales, develop accounts & are losing customers?

Or are you a business owner struggling with selling? Do you try and avoid the 'sales' conversation or do it, then feel a bit yucky and even worse, don't end up with the sale?

It could be that either sales training or sales coaching could sort things out. I specialise in working with businesses who have got stuck or are failing to thrive and I give them a sales injection!

📞 Is it for you?

I work with businesses who are committed to learning how to sell properly and improve their revenue and profits. It's about helping you deliver excellence to your customers, which means a win/win for everyone.

If you know that all the other key elements of your business are in place, but the money is still not coming in, then there's a good chance that sales is the missing piece

📞 Portfolio

The main things I help with:

☑️ Conversion rates
☑️ Inbound
☑ SDRs
☑️ Closing techniques
☑️ Questioning & listening skills
☑️ Negotiation
☑️ Avoiding Discounting (sell on value not price)
☑️ Upselling & Cross-Selling
☑️ Account Management
☑️ Pipeline Management
☑️ Sales & Marketing Strategy
☑️ Goal & Target setting

📞 𝗗𝗲𝗹𝗶𝘃𝗲𝗿𝘆

Your choice:

☑️ Bespoke Sales Training
☑️ Open Courses and Workshops (sales, selling with LinkedIn, mindset)
☑️ One to One Coaching
☑️ Elearning
☑️ 'Done for you' telephone calls
☑️ Mystery calls

Often, all it takes is a fresh pair of eyes and someone on your side to transform your business
Contact us:
Janet: jefere@tadpoletraining.com
Joanne: joanne@tadpoletraining.com
Address
13 Hawthorne Avenue
Hawthorne Avenue
Cheshunt
Hertfordshire
EN7 5BY
United Kingdom