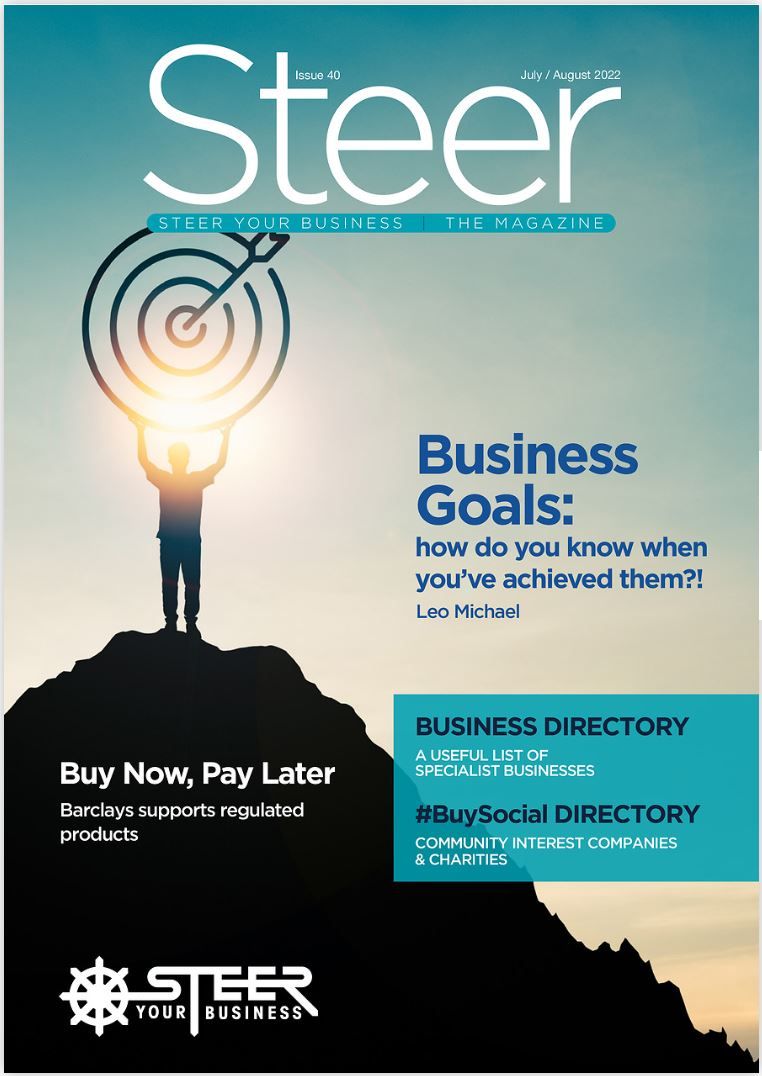 Steer Your Business is a business magazine for start ups and SMEs.
All our articles are educational so they share knowledge from people and businesses who are experts at what they do.
We also hold face to face networking events in Kent on a regular basis which are informal and an opportunitity for business owners to get to know each other, make connections and hopefully do business together at some time in the future.