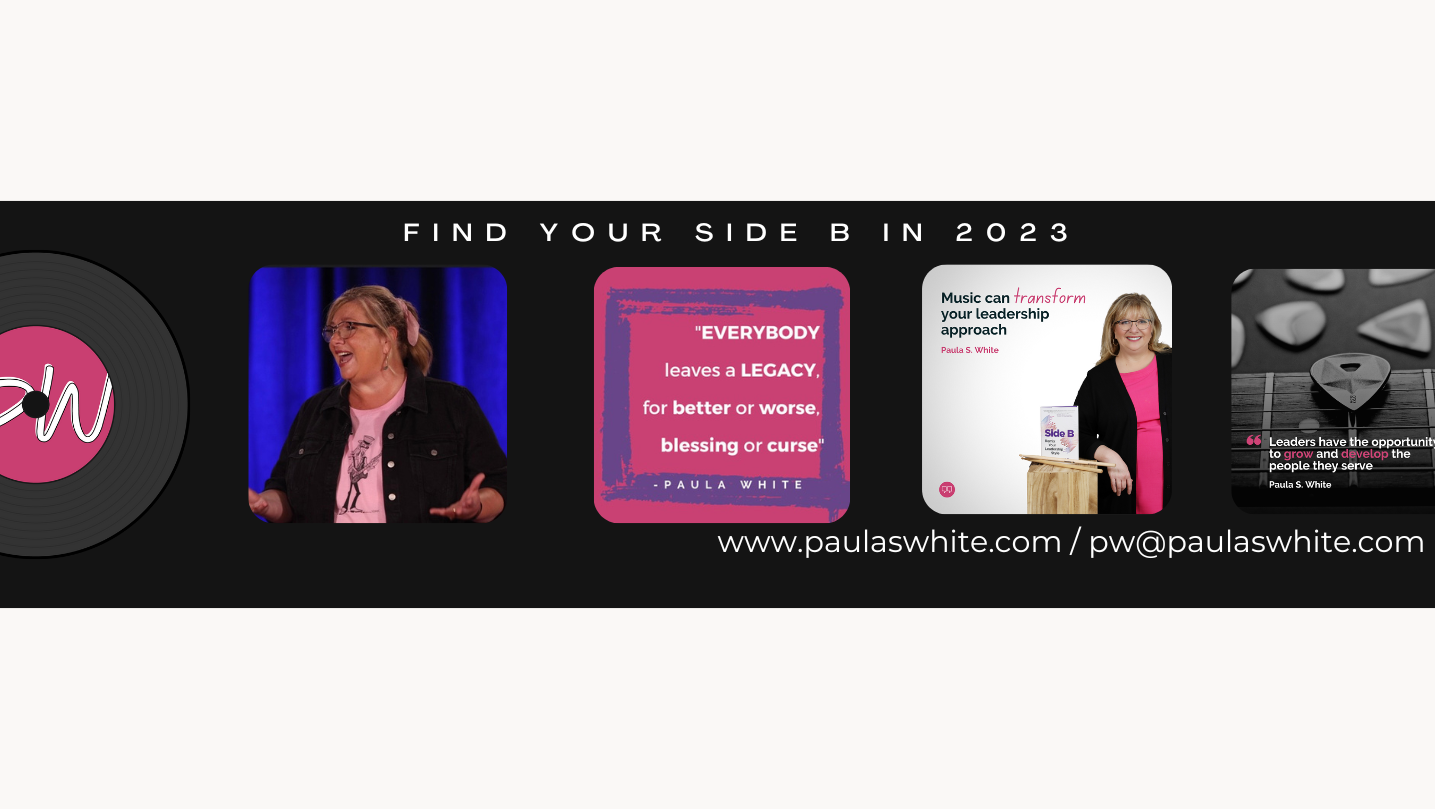 ➟Modernizing the corporate landscape with enhanced communication, collaboration and team-building strategies with workshops and retreats. ♫♫
When the daily grind consumes our focus, it's easy to become tone-deaf to what counts most — people. That can leave us singing the blues about the resulting attrition, lost productivity, and lower bottom line. Instead of the classical management playlist focused on procedures and data, today's rock star leaders are playing an alternative tune -- forming meaningful relationships with their teams for radically better results!
I guide leaders to spin a new track for success with one-of-a-kind workshops, strategy sessions and retreats! Centering efforts on collaboration and communication, the two key aspects for business success. Helping organizations foster creativity & innovation, and inspiring teams to think beyond existing boundaries. By encouraging a corporate atmosphere founded on intentional communication strategies, creative exploration, and teamwork, retention levels will rise while productivity increases - culminating in improved outcomes overall.
My passion is to help leaders become the best version of themselves in business.
Projects include:
♪ Customized Organization Workshops
♪ Customized Leadership Retreats
2023 Current Workshops
♪Listen Differently: Connect Better in Conversations
♪ Collaboration: Building Bridges, Boosting Productivity through Intentional Word Choices
♪ Growth Mindset: Unlocking the Belief Systems that Drive Success and Happiness
♪ Create Your Own Leadership Beat
♪ Keynote: Side B: Become the leader you were meant to be by unlocking the power of musicality!
Let's Connect!
DM me on LinkedIn
Email: pw@paulaswhite.com