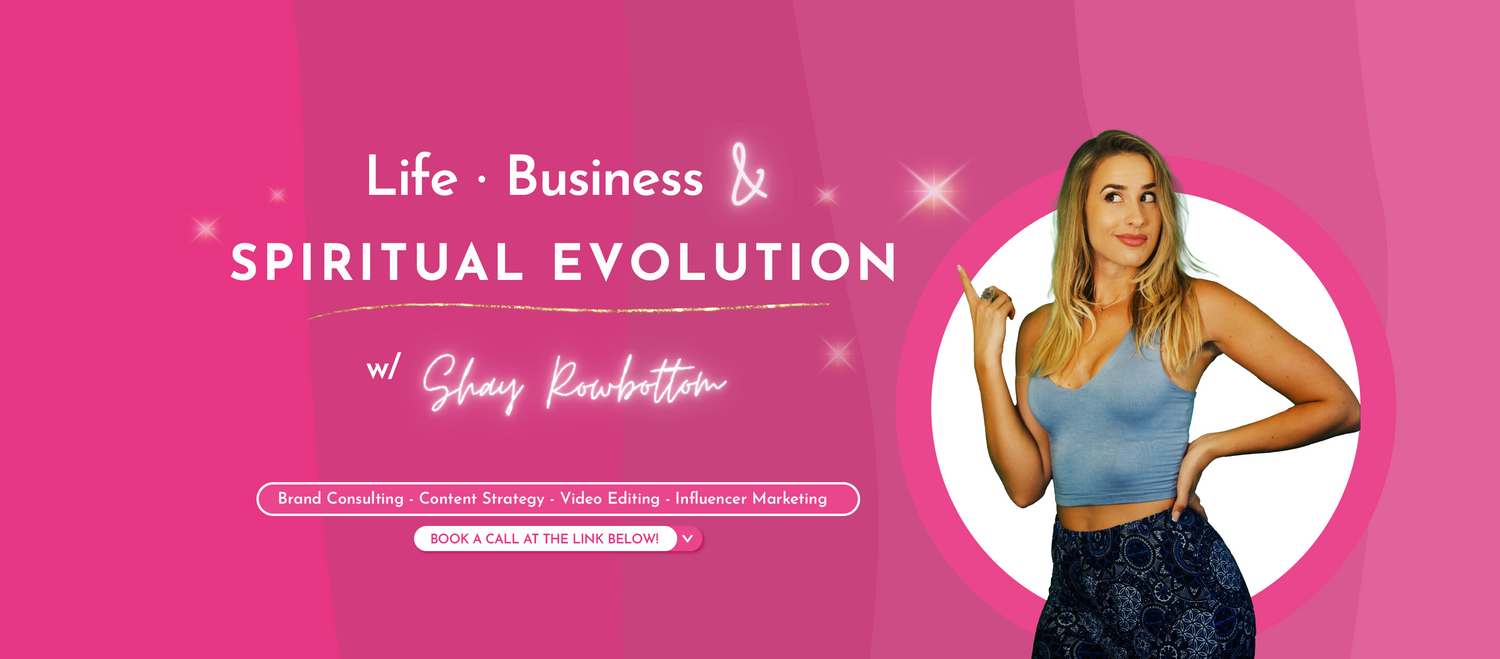 Shay Rowbottom is a social media Influencer with a background in video editing and entrepreneurship. She has over 600,000+ followers on her personal LinkedIn profile, and her audience is filled with affluent, successful business owners who regularly travel for business and pleasure. She's one of the top known pages and voices on LinkedIn & social media when it comes to fun, engaging, and creative content marketing.
Shay started out originally working as a freelance video editor in 2015, and spent years behind the scenes producing content for large pages on social media. In 2018, she decided to turn the camera around, take what she'd learned about video marketing, and start growing her own personal brand. What sets her apart from other influencers is her background building a digital marketing & viral video editing agency, first, before becoming an influencer herself.
Shay started her first media company at 23, and exited at age 26.
Today, Shay runs an online lifestyle community sharing the behind-the-scenes of her life where she shares tips on health & wellness, faith & spirituality, as well as business & content marketing. She also manages a community of influencers & businesses, providing resources for content marketing, and helping to connect the right companies to relevant influencers to help promote their products.