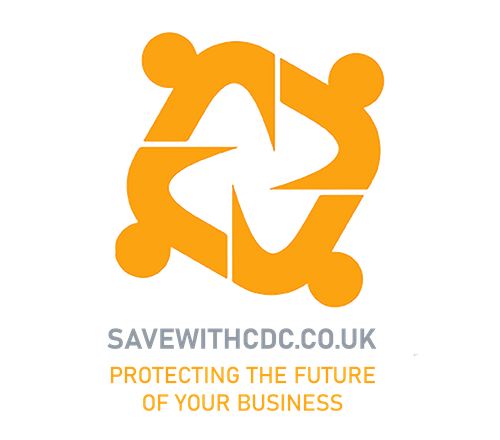 Save with CDC
| Business Services
| Business Compliance
| Consultancy
| IT
| Leadership Consultancy
| E-Commerce
In today's business climate, saving money has never been more important. Talk to us about how we can save you money on all of your everyday business purchases.

SAVE WITH CDC is the only 100% Business based Cashback Club in the UK.

Pay just a small membership fee of £30 and then a monthly fee of £6 per month by Direct Debit, and get access to our growing directory of suppliers for all of your business needs.

Whether you need air conditioning, 3D printers, business stationery, hotel bookings, airline tickets, rail tickets, shop fittings, office fittings, bar fittings, team building days or just a quirky corporate gift you can find them all via one of our suppliers.

One of our members recently spent £22,000 fitting out a new bar. By using our cashback scheme they received £2000 in cashback which paid for the cost of their licencing fee with their local authority. So for paying just £36 in membership fees to us, they saved £2000, no wonder our members love SaveWithCDC.

Want to become a supplier to our members? Have a chat with us on stand B1380

Don't forget to pick up a piggy from our stand - scan the piggy and you could get your initial membership for just £15, instantly saving you £15 on the sign up fee.
Working with you, saving you money and giving you PEACE OF MIND