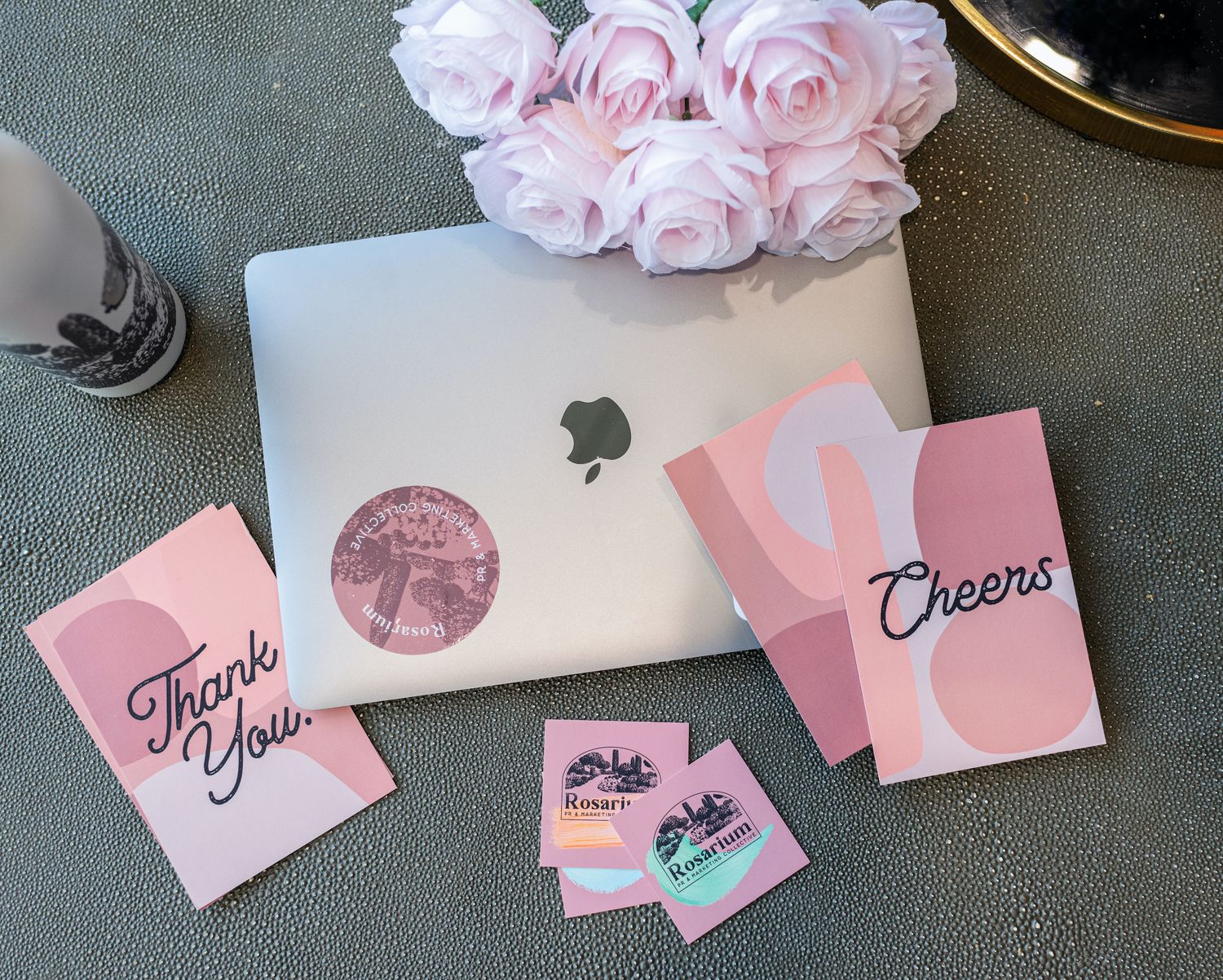 What will Rosarium do for you? Whatever you need.
From moment one, we are laser-focused on growing your brand and maximizing your revenues. Whether it's public relations, marketing, creative, or making you the next best-selling author, Rosarium is dedicated to bringing success to your endeavors.
Welcome. We look forward to helping you grow with us.
Products and Services
Our collective is made up of writers, designers, developers, and more to bring your unique brand to life — and up to spec.

Rosarium pairs the right message with targeted strategies that are both results-driven and cost effective.
Videos
News
Read the full story on Voyage Tampa Bay.  http://voyagetampa.com/interview/exploring-life-business-with-alexis-quintal-of-rosarium-pr-marketing-collective/