Private Office Asset Management Ltd
| Accounts
| Banking
| Business Services
| Consultancy
| Financial Services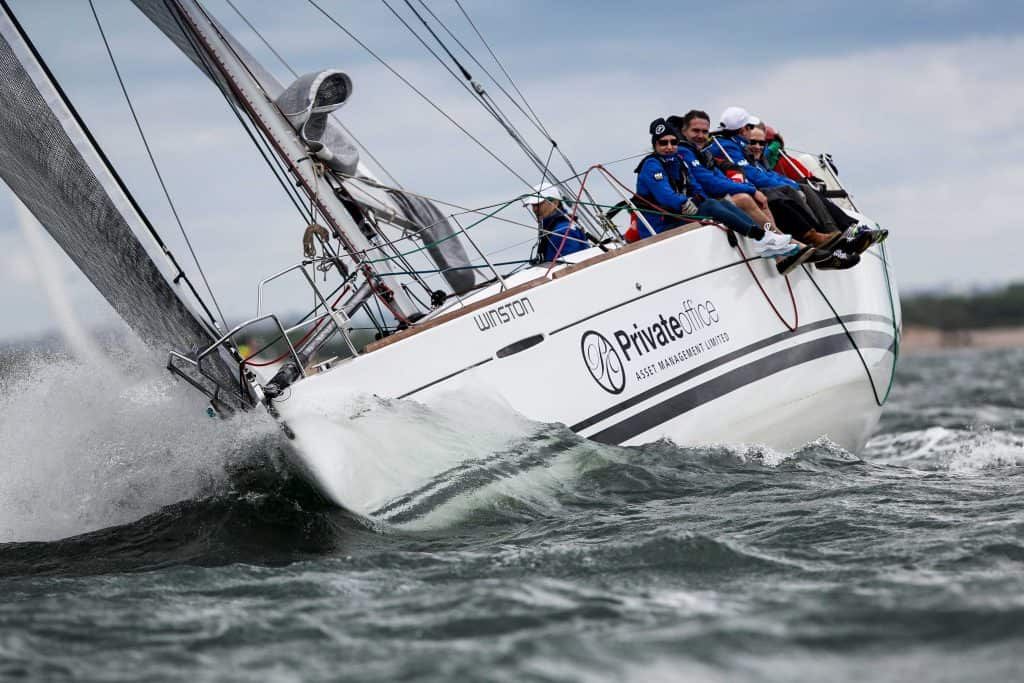 ---
Private Office Asset Management are independent financial advisors (IFA) based in Haywards Heath, Sussex. We serve clients across London and the South East with a variety of financial services, including everything from portfolio management and stockbroking to wealth management and pensions.
We call on years of experience and expertise in investment, finance and asset management to help a huge range of clients. We have built up a reputation for the quality of our work and our commitment to customer service. We take the time to understand the specifics of your situation to offer asset management and advice that can really make a difference to you.
We work hard with our clients and their advisers to understand a clients present situation and future objectives & aspirations. We meet with our clients regularly throughout the year because their financial wellbeing matters to us just as it matters to them.
Call our team today on 01444 615080 for a free no obligation full review of your (or your clients) existing arrangements.
Address
Private Office Asset Management
The Stalls, Balcombe Place Stables
The Balcombe Country Estate
Haywards Heath Road
West Sussex
RH17 6QJ
United Kingdom