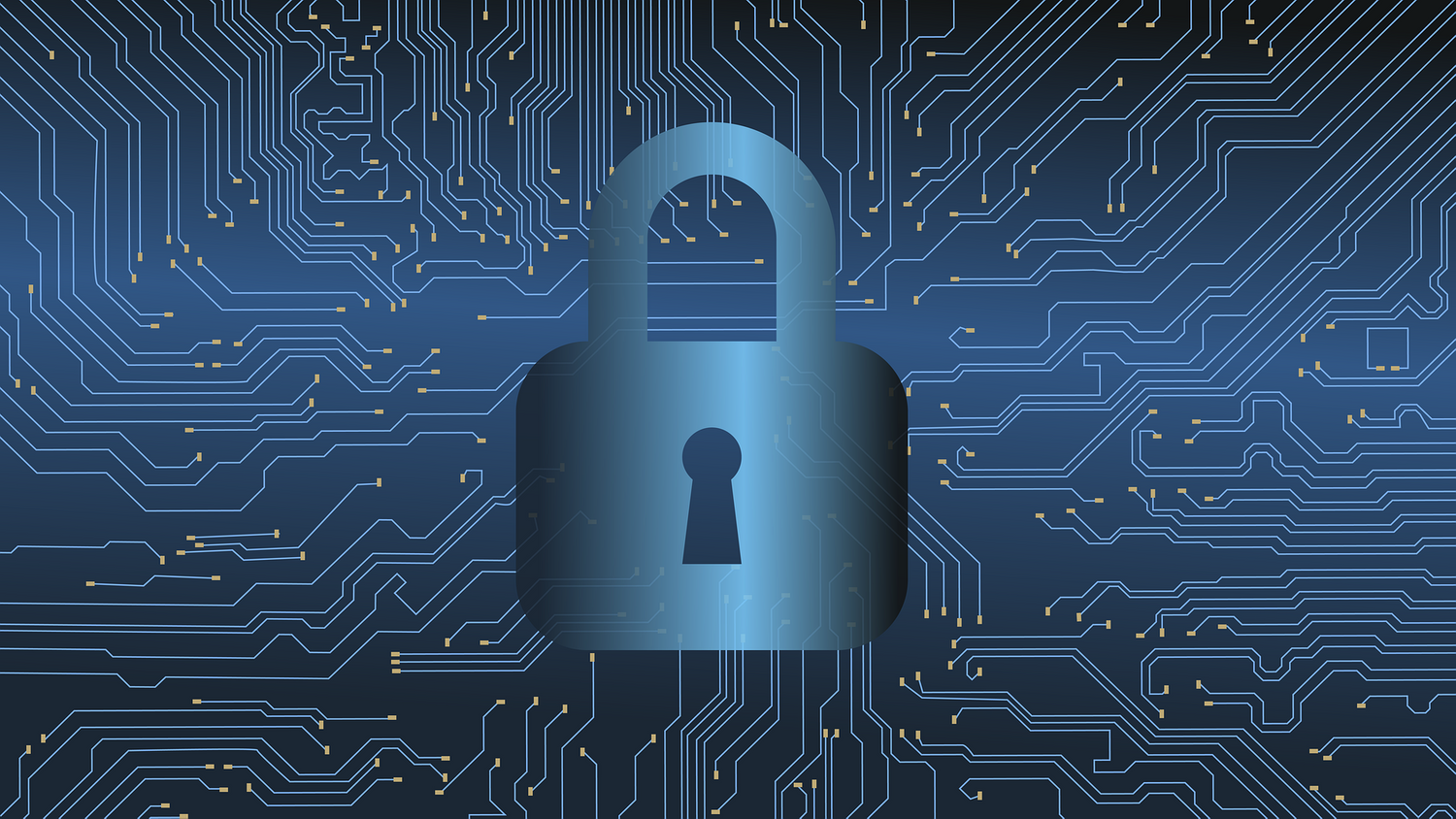 Author, speaker and personal safety expert Pete Canavan has made it his mission to improve the safety and security of individuals, corporations and campuses.
Pete's IT consulting company, PJC Services, LLC, has been keeping his clients' systems, networks and accounts safe since 1995. PJC provides sales, service, managed services, consulting and training for hundreds of his clients across many varied vertical markets.
He also provides cybersecurity program development for SMBs through online courses and ongoing consulting to help ensure they are able to survive inevitable, ongoing and increasingly common cyberattacks.
Pete has been featured on national and international media programs (TV, radio, podcasts) sharing his expertise on safety & security. He has been quoted and written about in major publications including the NY Post, Washington Post, USA Today and many others.
The host of the Safety Talk podcast (available on all major podcast platforms), Pete features safety and security experts from around the world who share their expertise and products with his global audience. He is co-owner of an Internet radio station, https://VIPinternetRadio.com which features podcasts, shows and music and is always looking for new and unique content.
His extensive experience as an IT security consultant, martial arts instructor, and public safety professional enable him to provide practical, actionable solutions to today's threats no matter where they come from - online or offline.
As a self-defense instructor and martial artist, Master Pete has been studying the martial arts for over two decades and currently holds the rank of Master Instructor (5th Dan Hapkido & 5th Dan TaeKwonDo). He keeps his clients and students protected from all manner of threats to their personal safety. Master Pete has trained thousands of men, women and children of all ages in mental and physical self-defense techniques via in-person and virtual classes, workshops and private instruction. He is an expert in over a dozen traditional martial arts weapons, plus is an expert in modern weaponry.
Pete has been a concealed carry weapon holder for over 20 yeras, and is an Act 235 Lethal Weapons Certified Agent certified by the Pennsylvania State Police. He regularly trains with various firearms and also trains others on their proper and safe use. He is certified in First Aid and CPR as well as AED and naloxone administration. Pete is also a Federal Firearms License (FFL) holder and certified Firearms Appaiser through the American Gunsmithing Institute.
Pete has worked as a safety professional in university public safety and event security. He is familiar with many of the threats that face us all from a public safety standpoint.
He is the founder of Campus Safety University, an online resource for college students, parents and educators that provides simple, actionable strategies and tips for keeping safe in both the online world and the physical world.
Pete is the author of five books, the latest of which is "The Ultimate Guide to College Safety."
Visit his personal website, https://PeteCanavan.com to learn more and to request a media interview, speaking engagement, workshop or consulting/training session. He will improve your audience's safety and security in minutes, not months.
Pete lives in northeast Pennsylvania with his wife and their three sons.