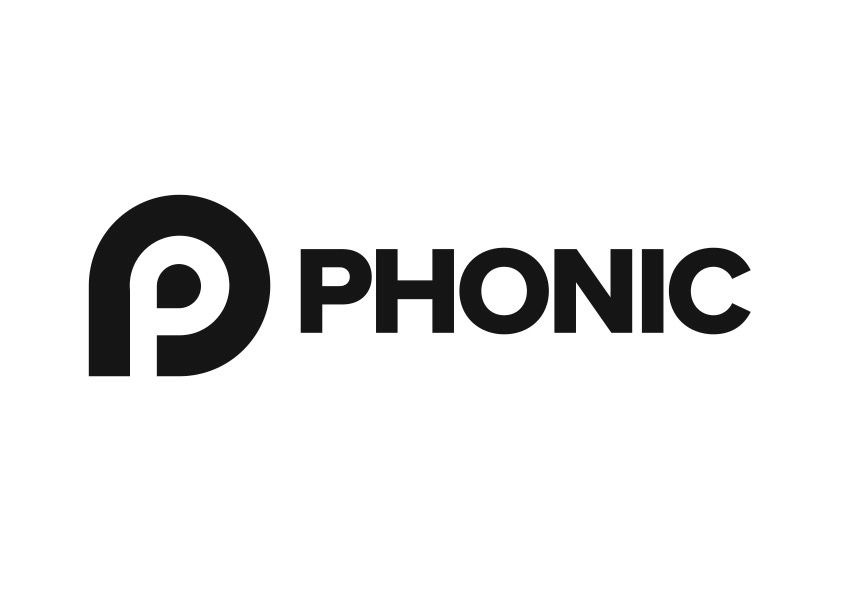 Having successfully launched 160+ podcasts for clients across the world, we are considered to be Europe's leading podcast experts.
Phonic Media empower entrepreneurs, brands, investors, PTs, coaches, influencers, actors, athletes, experts and media companies, helingp our clients to create global audiences.
Built for entrepreneurs by entrepreneurs, we do things differently. We help CEO's, business leaders, experts and brands become the authoritative voice of their industry by developing a solid brand message that is constantly and consistently delivered via well-executed content strategy.
We cover the whole spectrum of content requirements for businesses and organisations including brand consultancy, podcast production, blogs, graphic design, video editing, creative copywriting and social media management.