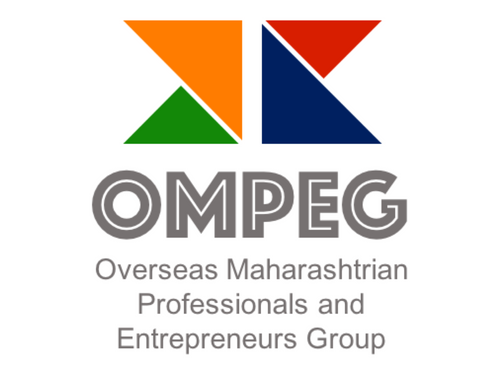 OMPEG
| Business Support
| Coaching
| Consultancy
| Professional Coaching
| Training and Development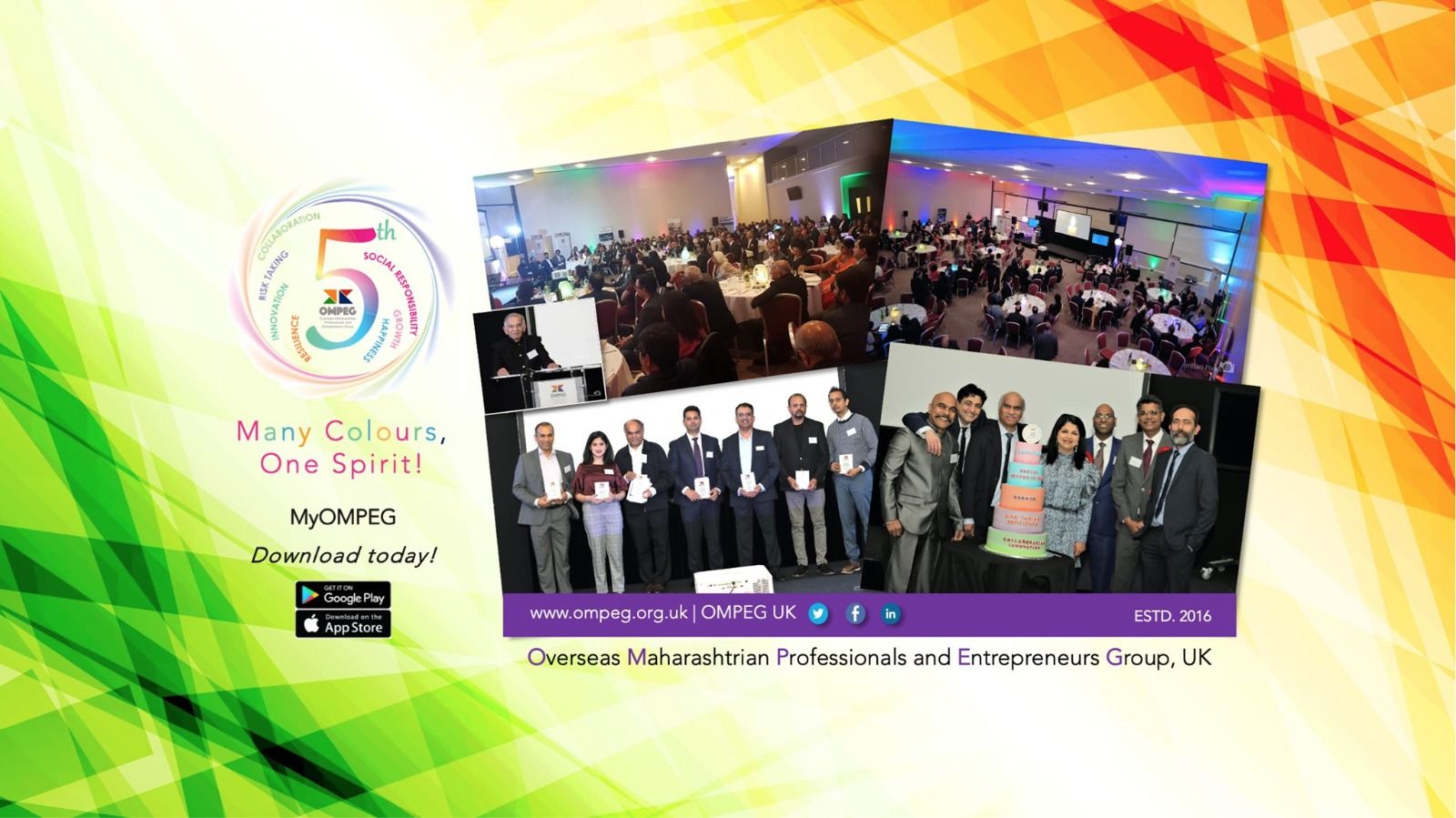 OMPEG, Overseas Maharashtrian Professional and Entrepreneur Group, is a community-based organisation in the UK that encourages entrepreneurship and professional growth within the Maharashtrian population of the UK. The state of Maharashtra hosts the financial capital of India and an extremely hard-working, intelligent, morally and socially responsible population with the highest integrity - OMPEG has successfully managed to unleash the potential of this hard-working community in the UK.
At the same time, OMPEG is an inclusive organisation and open to all community members to support learning and collaborating meaningfully for business opportunities and growth.
A business networking group founded in April 2016, OMPEG membership encompasses entrepreneurs in diverse sectors like food, healthcare, AI, education, legal, financial, IT and professional services. A staggering 40% of the membership comprises woman entrepreneurs, many of whom start their ventures for the first time. The membership-based organisation has helped launch at least 25 first-time entrepreneurs and has facilitated countless business collaborations.
Networking, sharing knowledge and helping members get the proper support are the bedrock of OMPEG's existence. Periodic events like Showcase offer new and old members an opportunity to pitch their business ideas. Pathfinder is a series that provides a discussion platform for pertinent issues, and Sky View events offer members a chance to meet, hear and gain knowledge from distinguished speakers. OMPEG also hosts Meet and Greet events to acquaint the community with its work and facilitate networking.
As much as OMPEG's mission is to unleash the potential within the Maharashtrian Indian community, it focuses on creating generations of entrepreneurs that will work to boost successful trade relations between the UK and India.