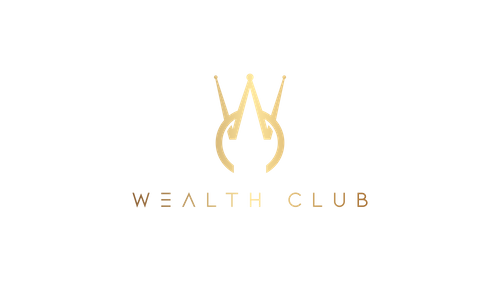 Oaklands Park Group
| Artificial Intelligence
| Blockchain
| Business Travel
| Business Opportunity
| Coaching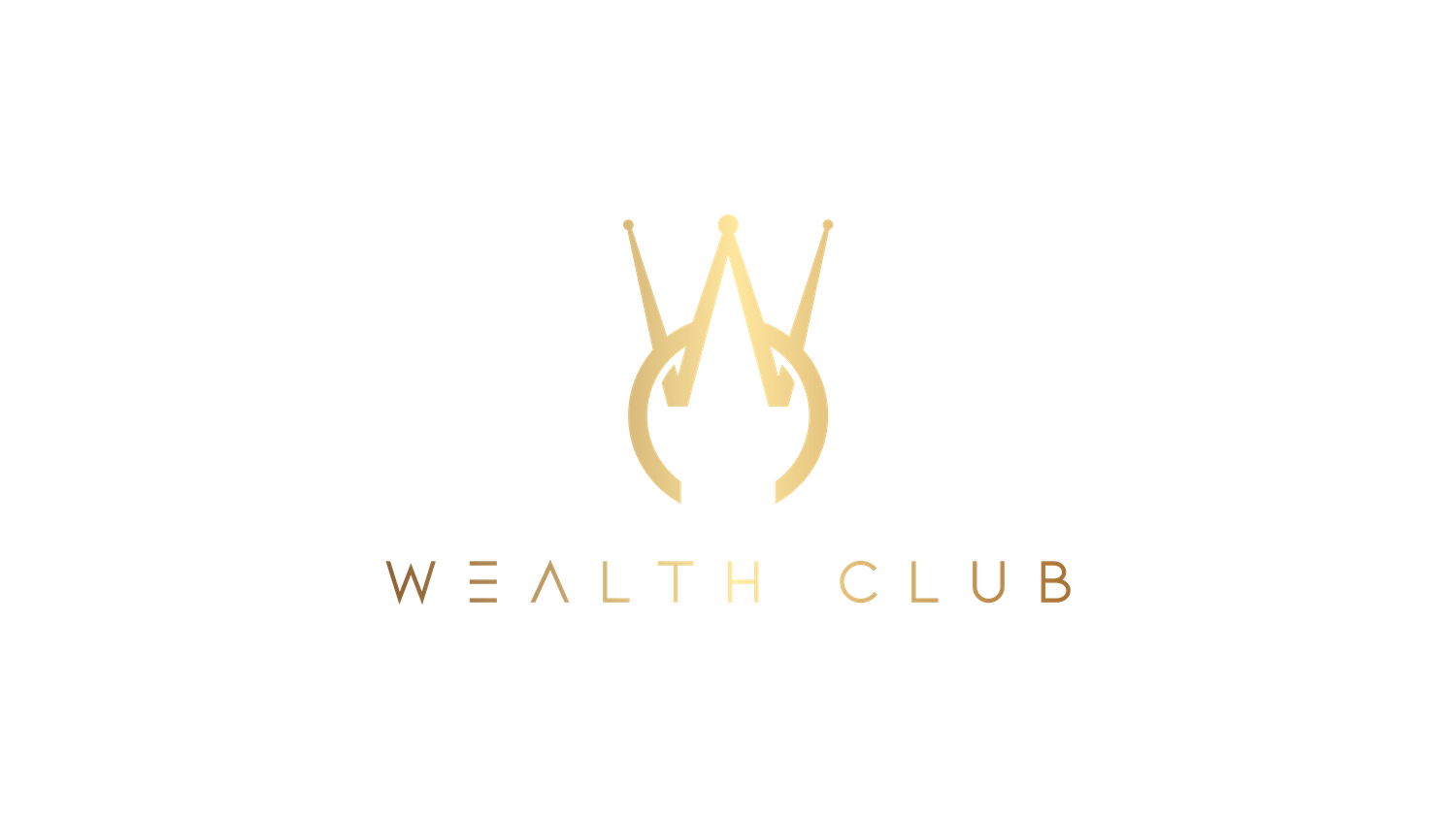 MAKING WEALTH CREATION ACCESSIBLE TO EVERYONE
OFFERING A FULL SUITE
OF WEALTH CREATION OPPORTUNITIES.
We are a London based Private Wealth Creation Club that provides education, opportunities and mentorship for anyone wanting to diversify their investments, create multiple streams of income and build financial freedom.
We have a wide range of products that help you build wealth, save money and become investors.
We believe that NOTHING CHANGES IF NOTHING CHANGES.
If you are Coachable, Committed and Consistent then you will be partnered with a mentor to help you through every step of this exciting journey.
Feel free to explore our products.
ONE TO ON COACHING AND MENTORSHIP
A SOLID COMMUNITY OF LIKE MINDED PEOPLE
Address
One Canada Square, Canary Wharf, London, UK E14 5A
One Canada Square, Canary Wharf, London, UK E14 5A
London
E14 5AA
United Kingdom