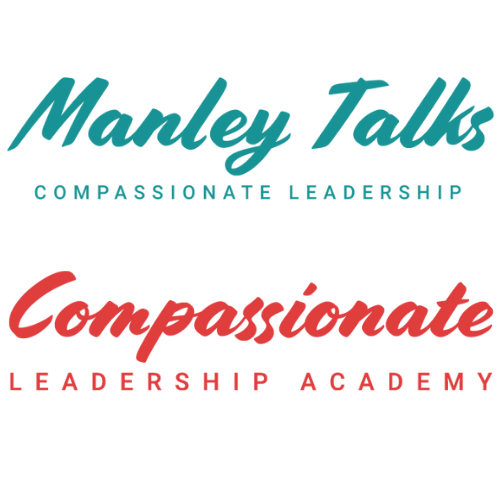 The Compassionate Leadership Academy.
| Consultancy
| Human Resources
| Leadership Consultancy
| Training and Motivation
| Wellbeing
| Training and Development

Manley Hopkinson is a global keynote speaker, senior advisor for McKinsey & Company, leadership consultant, author of Compassionate Leadership (Piatkus 2014) and founder of The Compassionate Leadership Academy. His strength is in creating and developing the transformational leadership behaviours for organisations to perform at a high level consistently.
Products
Find out how you can upskill and train your employees using the Apprenticeship Levy.  Providing work and study opportunities to motivate, promote and retain your valued team members.

A unique and inspiring leadership and personal development online course, giving you the self-awareness and practical tools to be a Compassionate Leader.