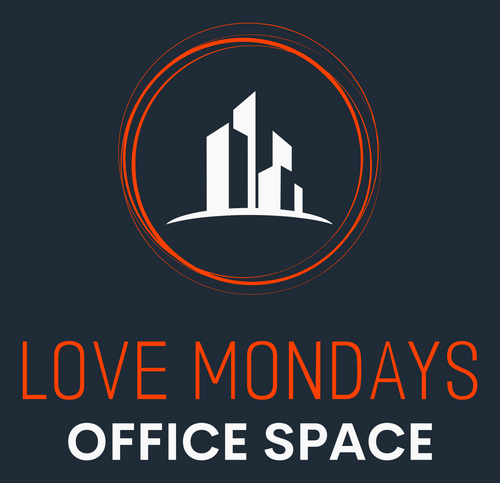 Love Mondays Office Space
| Business Premises
| Business Services
| Consultancy
| Office Space
| Property

Love Mondays Office Space is an independent consultancy offering a free service to businesses across the UK saving them time and money when searching for office space.
Love Mondays has a mission to ensure every employee and employer can 'Love Mondays' again.
We have all had that 'ergh it's Monday' feeling... or have said 'the weekend was too short' ... but it shouldn't be that way. With the right office, you can look forward to going into work, whether that is going in to see your team, joining in with social events or motivatating each other and we can help you find the perfect office to achieve this!
Office space is such an integral part of a business, and it is more than just 4 walls. Office space supports businesses, whether its through inspiring staff, creating an amazing company culture, saving money, improving location, greater flexibility or offering better overall value.
Navigating through the market can be time consuming and you can never be sure that you have got the best deal possible, which is why we are here to support you by;
Working with the entire UK serviced and Flexible Office Space Market to ensure that you are given a complete market overview
Controling and guiding the office search process on your behalf
Taking you to view relevant options that you and your team can thrive in
Negotiatiating the best deal on your behalf
​And to top it all off, we do not charge you a penny for this service!
Working with Love Mondays Office Space, you can be confident that you have made the right choice and achieve the best value deal every time!