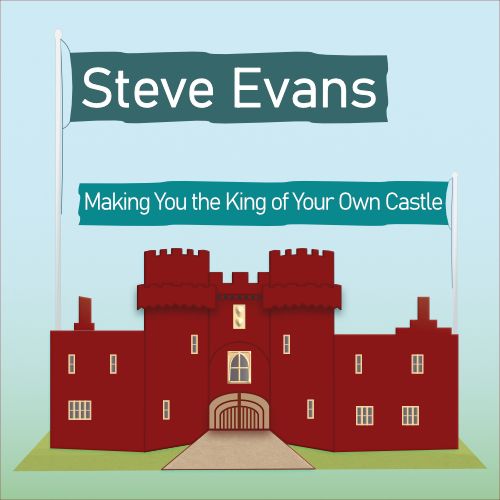 Lettings Crewe
| Insolvency Mediator and Restructuring
| Information
| Property
| Raising Finance
| Wellbeing

Learn how to become a creditor rather than a debtor and discover the power of your birth certificate trust. You can:
Become mortgage free
Recover your mortgage payments plus interest
Recover payments from your personal and business accounts
Settle your credit card debt
Settle your personal and business loans
Settle your personal and business taxes
Join the growing number realising the power of the Cestui Que Vie Act of 1666 and how it affects them today.
Don't go to war to solve your financial problems; peace, financial engineering and acting as a creditor is the answer.
Discover how to use your power as creditor to create money to discharge your mortgage, settle secured and unsecured loans and much more.
Come and talk to us at stand YBC14 to find out more.
Address
2 Market Street
10 Hargrave Avenue
Hargrave Avenue
Crewe
Cheshire
CW1 2EG
United Kingdom