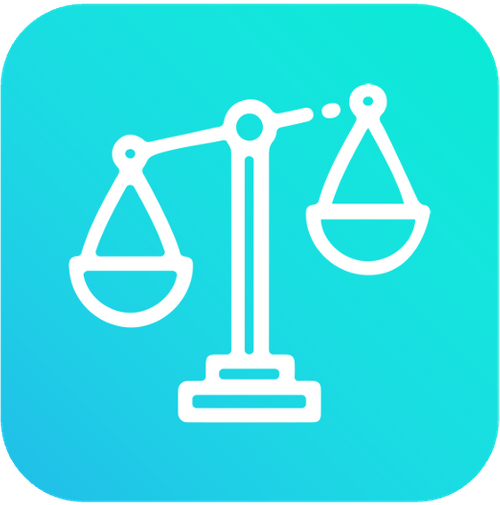 Legal Utopia Limited
| Artificial Intelligence
| Business Services
| Business Support
| Business Compliance
| Legal
Legal Utopia is a cutting-edge LawTech company based in London, UK, with the vision of 'a world where people everywhere feel empowered by technology to access law and lawyers.' We have pioneered a 24/7 mobile app that uses AI and people's own words to diagnose more than 400k legal problems and assisting more than 6,000 UK SMEs.
We have bult an exciting new marketplace for legal services and believe in providing people with wide-ranging choice when it comes to connecting them with content, DIT resources, and lawyers. Our mobile and web platforms enable people to access lawyer's profiles with enhanced firm-based regulatory and legal information, plus their live calendar availability. People can book appointments with lawyers ad hoc, and also filter lawyers by practice field and other fields. Online appointments can be held on Zoom.
Legal Utopia was founded more than 5 years. In 2018, we obtained a grant from the European Regional Development Fund and by 2019, we had analysed more than 100k+ cases to build our new AI solution. In 2020, we were selected as a pioneer member of government backed LawTechUK sandbox and also received an Innovate UK-backed grant and investment In 2021, our full mobile app with AI was launched, and in the same year we were also part of a high-level UK legal services delegation to Expo 2020 in Dubai.
In 2022, we have been successful with further investment, and this has enabled us to improve our services, including a new web browser and lawyer portal. We have continued internationalising in the interests of our members and have been a part of several UK-Government backed delegations overseas on LawTech.
Address
The Hoxton Mix
3rd Floor
86-90 Paul Street
London
London
EC2A4NE
United Kingdom
Products
Have you ever tired to schedule a call on a pressing legal issue or time-sensitive matter with a lawyer? Those painful repetative emails back and forth on availability. Book A Lawyer was designed to c ...

The difficulty for many businesses can be in the complex and unnecessarily complicated searching for a regulated and qualified lawyer that can assist with overcoming business challenges.  Small busine ...
News
LawTechUK is the partnership organisation between the Ministry of Justice and TechNation. It aims to enable LawTech's prevalence and purpose within the legal sector.