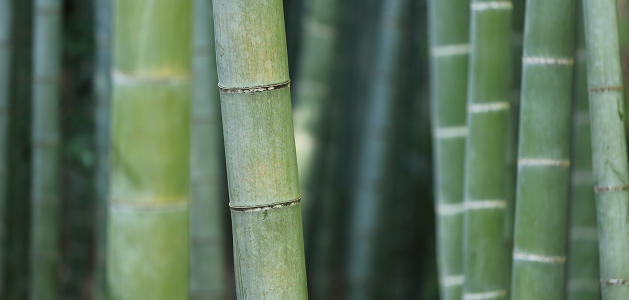 JBE (John Beath Environmental, LLC) was founded in 2015 by John Beath based on his more than 40 years of industry and consulting experience. He was joined shortly after the start by Kristen Rowe and a small cadre of others that formed the nucleus of a growing sustainability consultancy, now employing 29 exceptional staff members in 15 states, all working remotely.
Our broad sector environmental consulting experience includes: upstream and downstream oil and gas, manufacturing, waste management, alternative energy, financial services, food and beverage, pulp and paper, healthcare, specialty chemicals, transportation, petrochemical, aviation, technology, utility/power, pharmaceuticals, dairy, and agriculture. We are specialists in the development of life cycle assessment, carbon footprints and Scope 1, 2 and 3 GHG inventories; and we bring this strong focus onto the broader sustainability stage of strategy, reduction planning, benefits disclosure, net zero pathway analysis, science based targets and ESG reporting.
JBE is truly an "un-company." Much of what we have chosen to do is quite unique in the consulting industry. We are quite often challenged to do what has never been done (we create roadmaps) – for example -
First known publication of family-owned and operated US organic vegetable farm footprint
Developed a carbon footprint analysis that showed when electric cars are a GHG "wrong move," and how PHEVs can play a strong role in transition
Demonstrated the level of impact that installing solar panels on a farm can have on crop GHG
Developed comprehensive data to support the argument that US steel may be lower in environmental impact than Chinese steel
Publicized the importance of the carbon footprint of drinking water treatment, delivery and treatment
Developed the never-before published carbon footprint of offshore drilling infrastructure (huge amounts of steel used)
Conducted one of the largest carbon inventories thus far conducted in the US for solar and wind farm development
Our goal is to make things better for our clients, not just their environmental impacts, but also the sustainability and continued enhancement of their environmental business practices. In addition, where we can, we seek to move our services more and more to the support of those businesses that are actively working to move the needle.