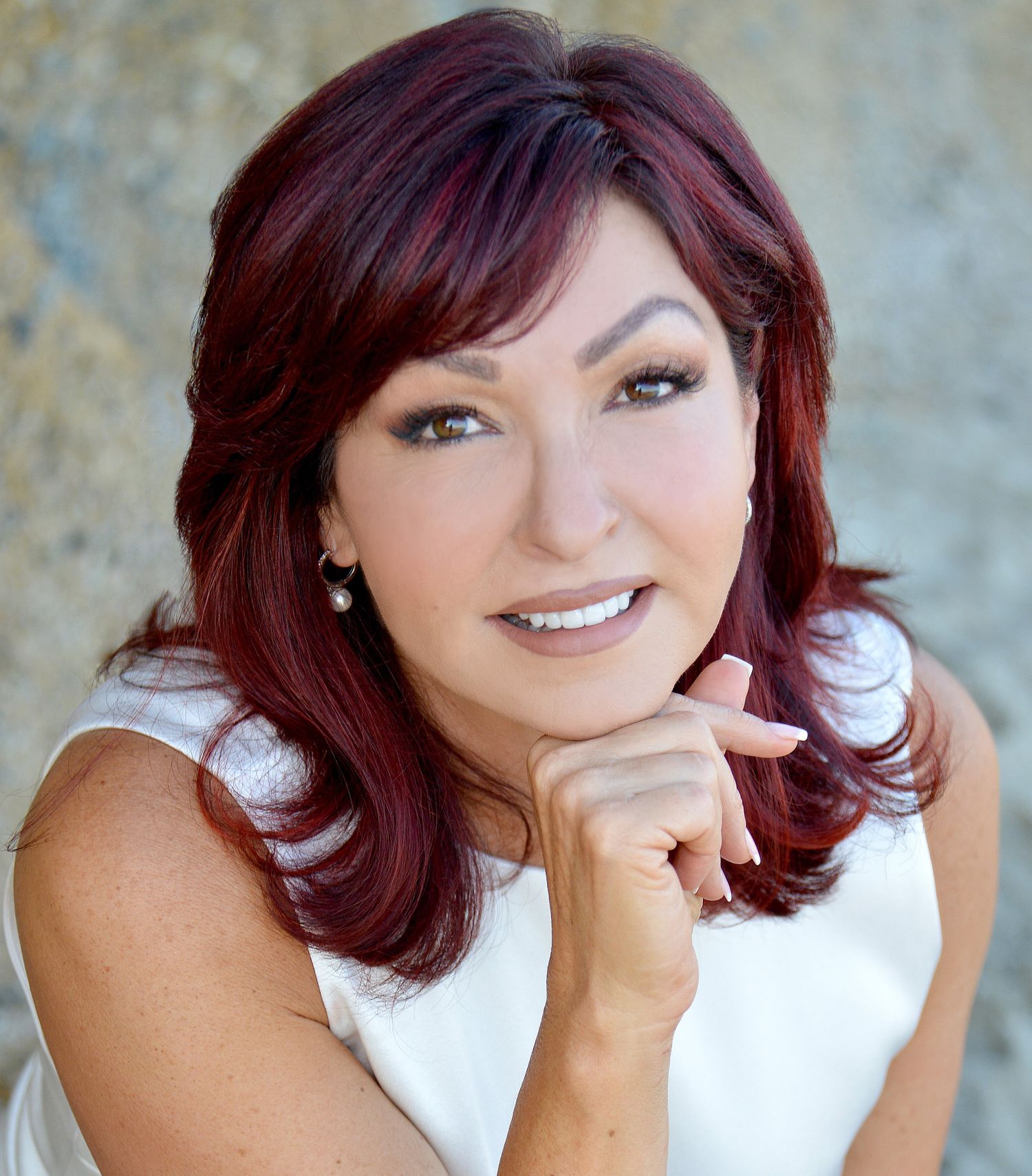 GPP's unique value proposition derives from two main sources: 1) the considerable experience and expertise of its partners and consulting team in a broad range of key employment matters; and, 2) the combination of high-end human resources, employee benefits and "preventive" employment law expertise made available to clients through its professional consulting and advisory services which include expert witness work.
GPP's impressive and incredibly loyal client list crosses a multitude of high-profile industries. Those industries include: property management; automotive, banking, medical centers, medical devices, heavy construction, mortgage lending, professional services, aerospace, restaurant, retail, trucking and manufacturing.
The legal community has priced itself out of the mid-sized business market and it has no incentive to offer, let alone deliver, quality preventive legal services either in the employment area or otherwise. Similarly, management and HR consultants are too pricey, lack the extensive hands-on consulting skills and/or operating experience and proven management "tools"/infrastructure to meaningfully compete with the results-focused consulting services offered by GPP. Lastly, employee benefits have become a cost and consumer driven commodity, where to survive, brokers must offer and deliver value-adding services to their clients that build lasting relationships on a broader base than mere insurance products can provide. GPP's proven employment-related consulting and advisory services provide that wider, deeper connection to the client.
The GPP model was developed precisely to take full advantage of all these market realities. The model has been successfully implemented producing both significant revenues and a loyal following, including several marquee clients. The opportunities both for its partners and its clients are clear and will only get larger in the permanently changed workplace and the competitive, global economy.